AnimSchool Fantasy Character WIP + Deepak Kumar EP
Topic starter
Posted : 12/12/2020 12:00 am
I rigged and posed it and its almost finished. Was working nonstop on this. 
rigging was a bit challenging in this due to the hard surface but this was fun learned a lot doing this and its
my first character model in blender. 
Thank u AnimSchool for this opportunity and all the best to the other contestants 😊 .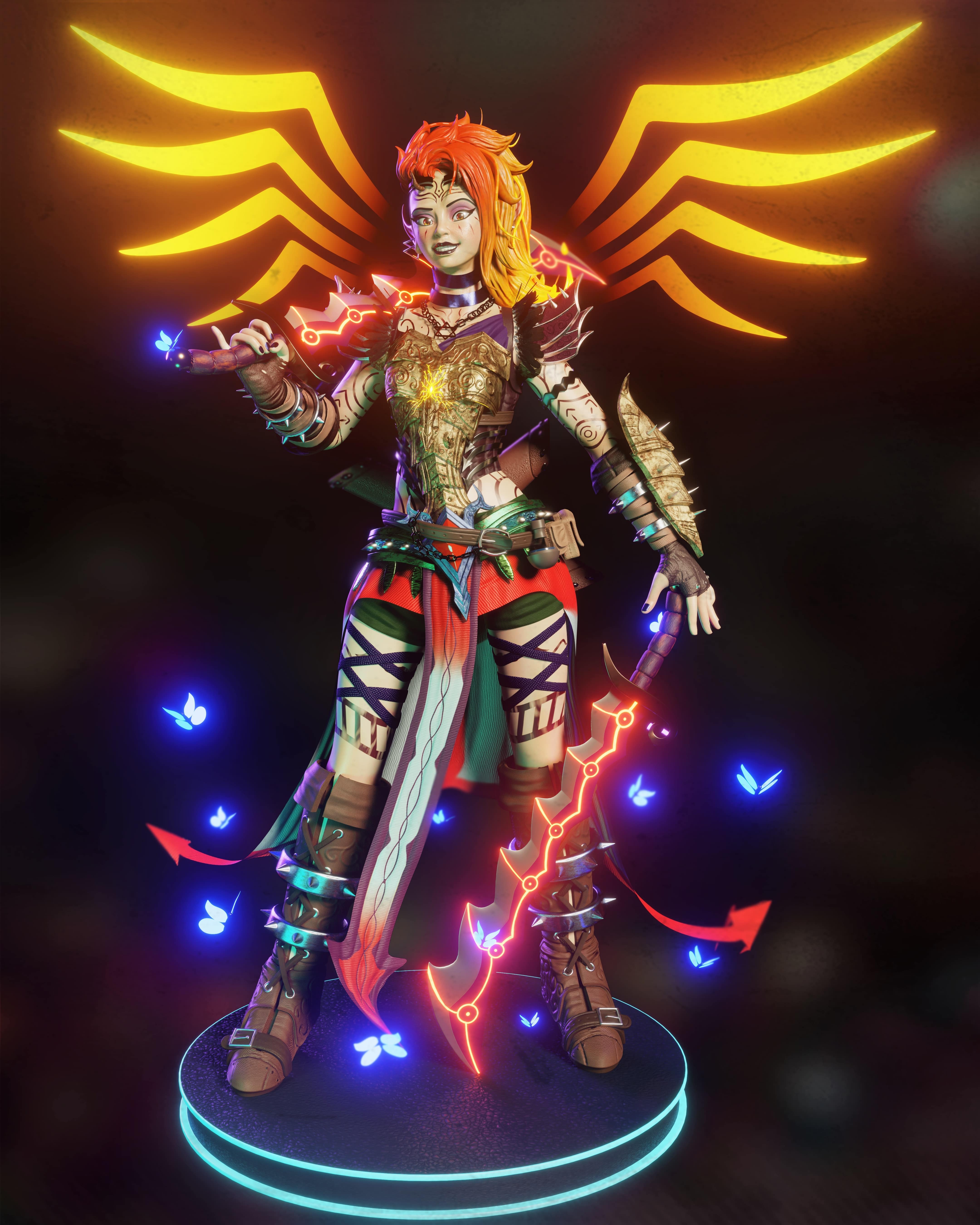 Topic starter
Posted : 10/01/2021 5:51 am