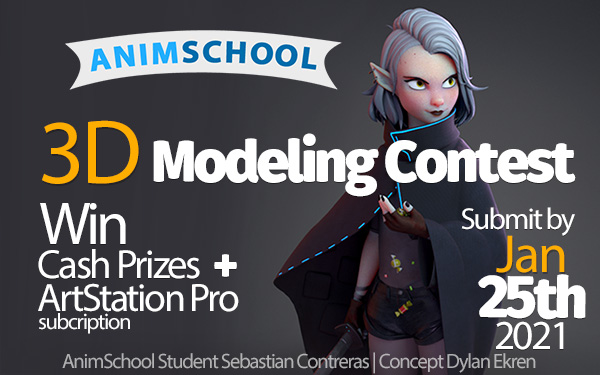 Let's Get This Party Started!
Strap on your broad sword and roll your 20 sided die because AnimSchool's first-ever 3D modeling contest is here.
Join the party with other professionals, students, and aspiring artists. This contest is open to everyone 18 years and up, regardless of skill level.
Model or Sculpt a 3D Fantasy Character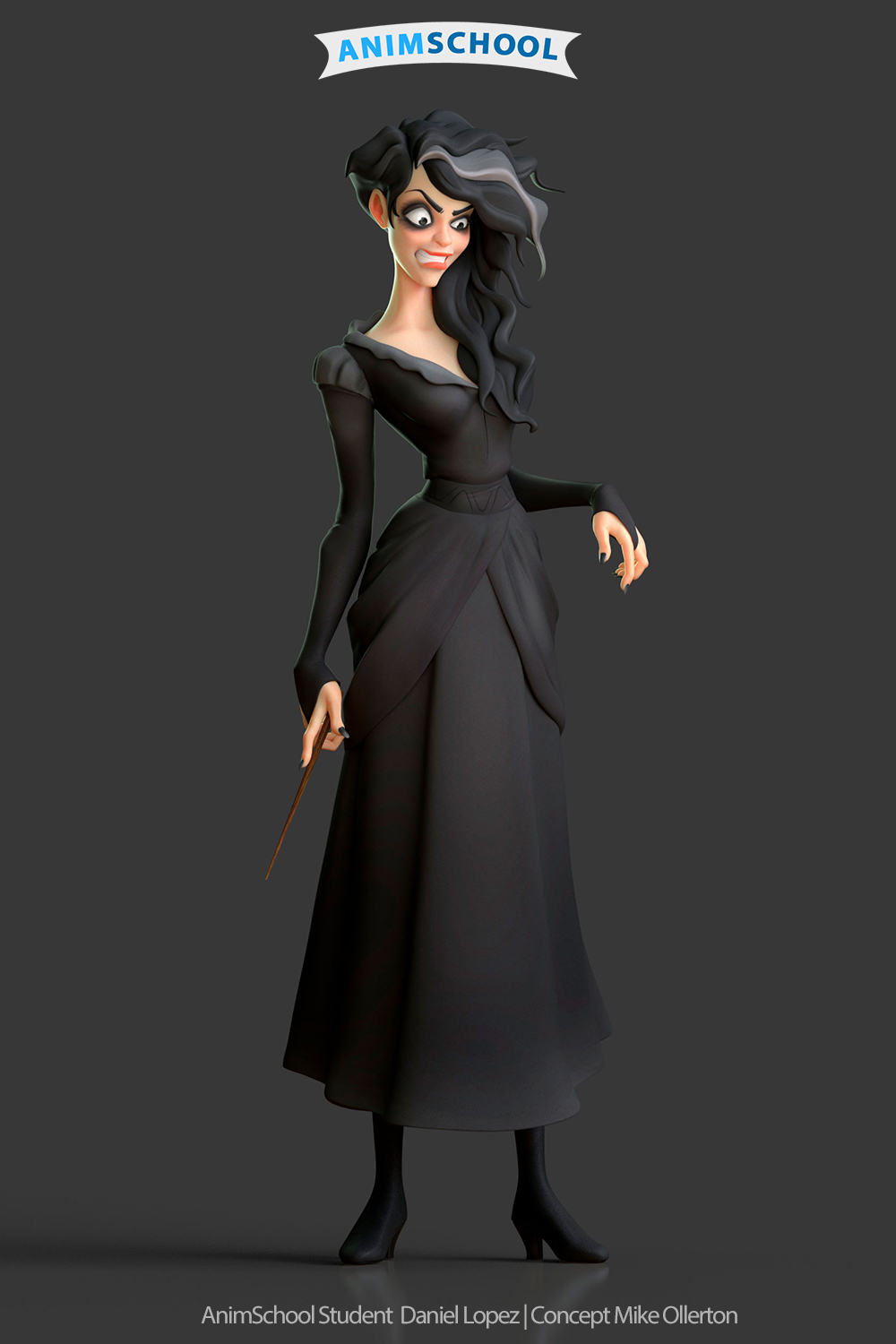 We want to see your best orcs, elves, gnomes, sorceresses, and sprites. Create from scratch, a stylized fantasy character in the 3D modeling program of your choice. Your 3D character should be posed and quest ready. Include a fantasy accessory to your character. This could be a magical wand, mythical sword, a pair of fairy wings, or a familiar (magical pet).
How to Participate
Step One:
Read the official contest rules.
Step Two:
Register or sign in and post a WIP (work in progress) of your work in our forum here.
Step Three:
Submit your final entry starting on Jan 10th, 2021 in either the Novice or Professional divisions. The last day to submit is Jan 25th, 2021.
Step Four:
Help choose the People's choice award in each division by voting for your favorite entries after the submission deadline, on Jan 25th, 2021.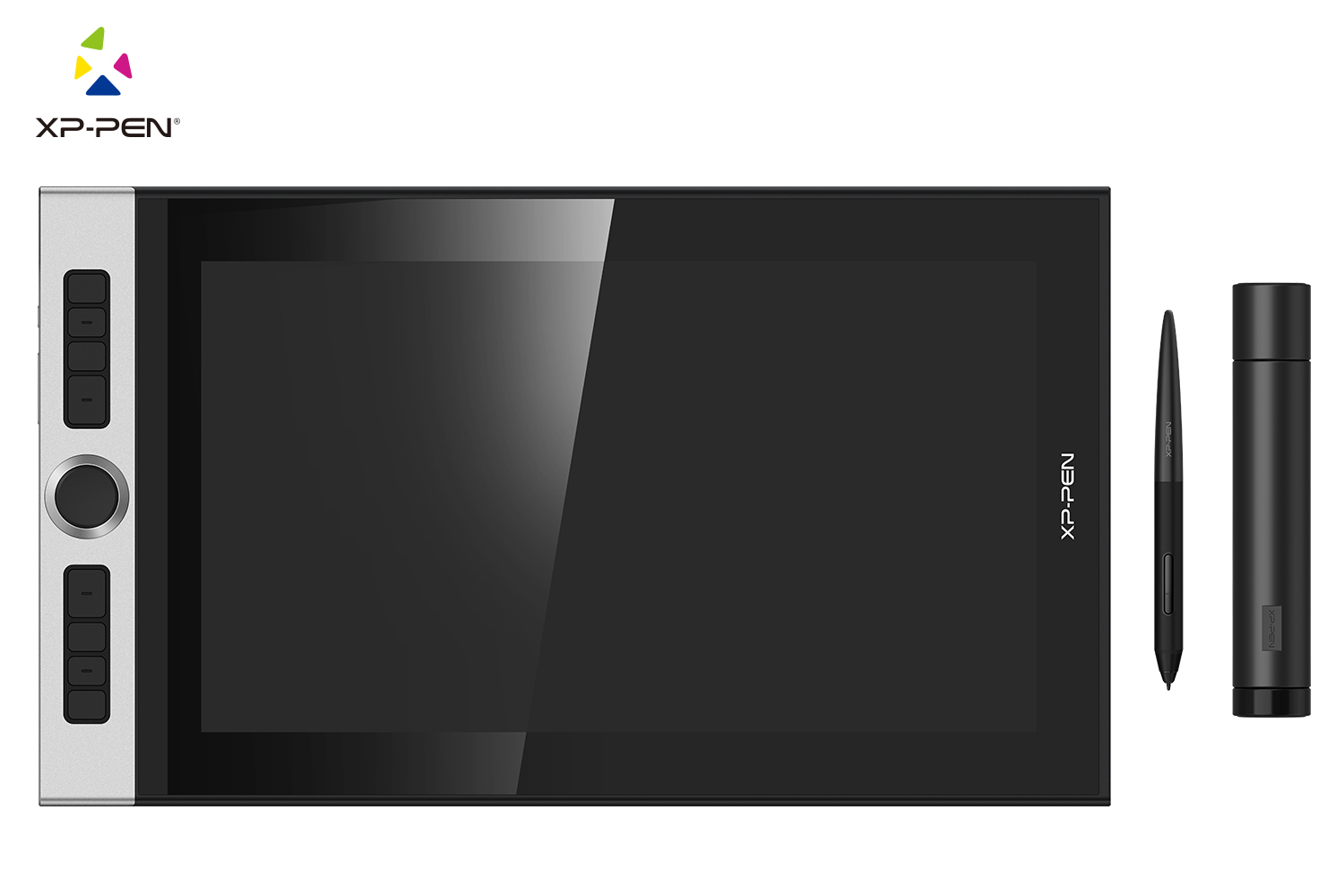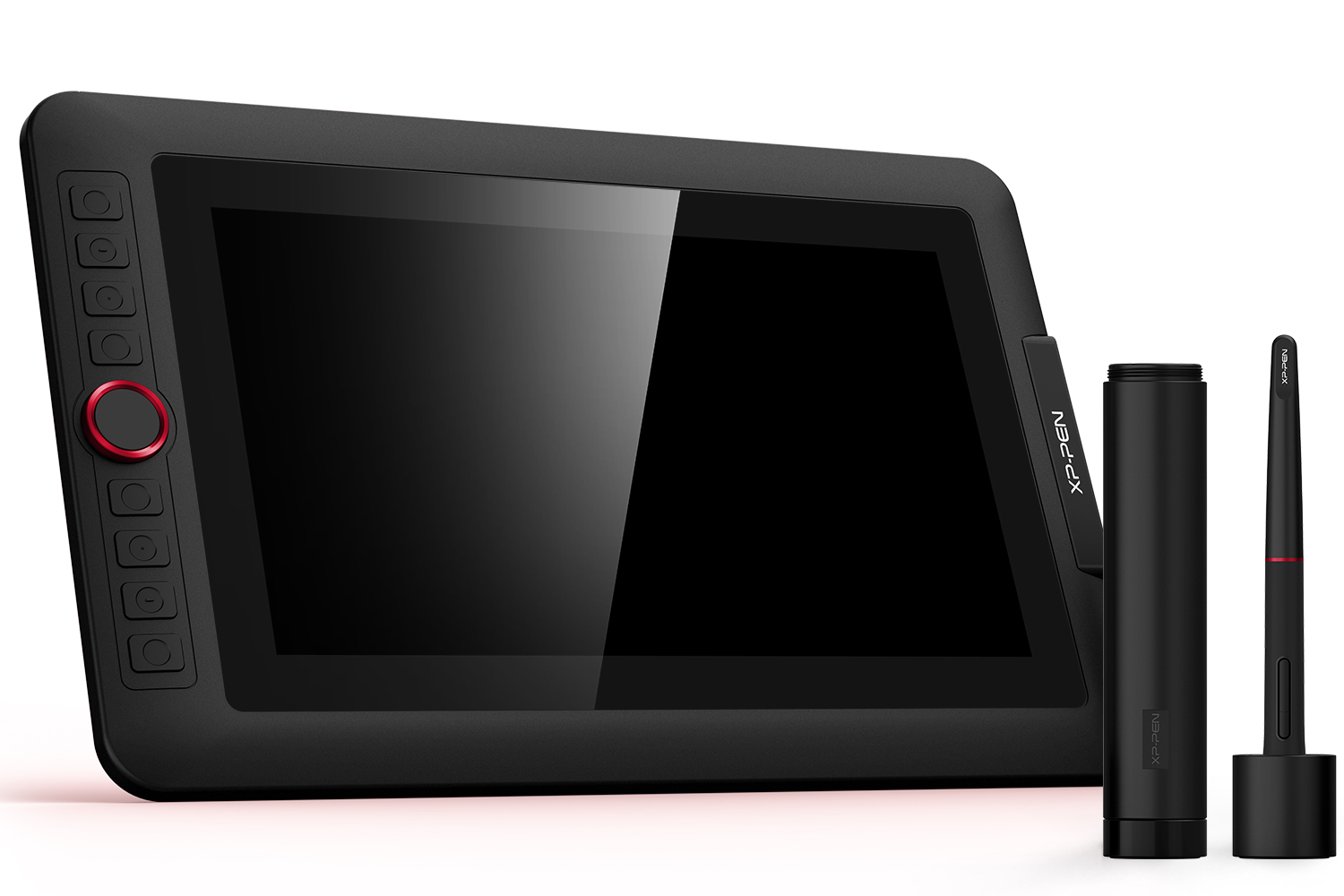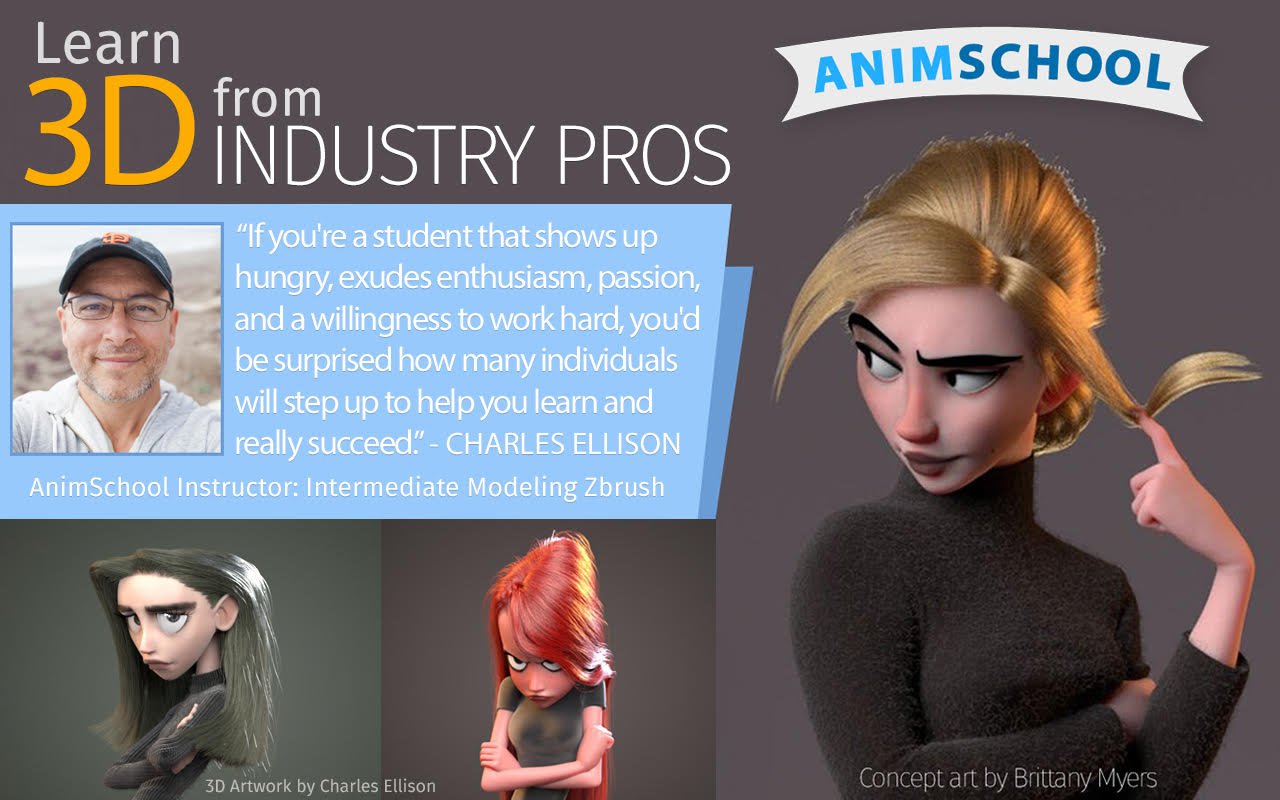 Pick a concept and start creating
Submit your final entry by Jan 25th, 2021.
Learn from industry pros in AnimSchool's 3D Character Program .