[Solved]

AnimSchool Fantasy Character WIP - Francisco José Conesa Catalá
Hi, I join this contest with a fabulous concept from Luigi Lucarelli. I´m a student of Animum School (Spain) and I will create this character for my personal course in Animum and for this contest. 
I have started modelling this week so first, I have to start sculpting the model base to work on it.
So happy for participate in this great contest of AnimSchool, hope you like my entry and let´s create! 
My Artstation: https://www.artstation.com/franciscojosecatala
Luigi Lucarelli Artstation: https://www.artstation.com/luigil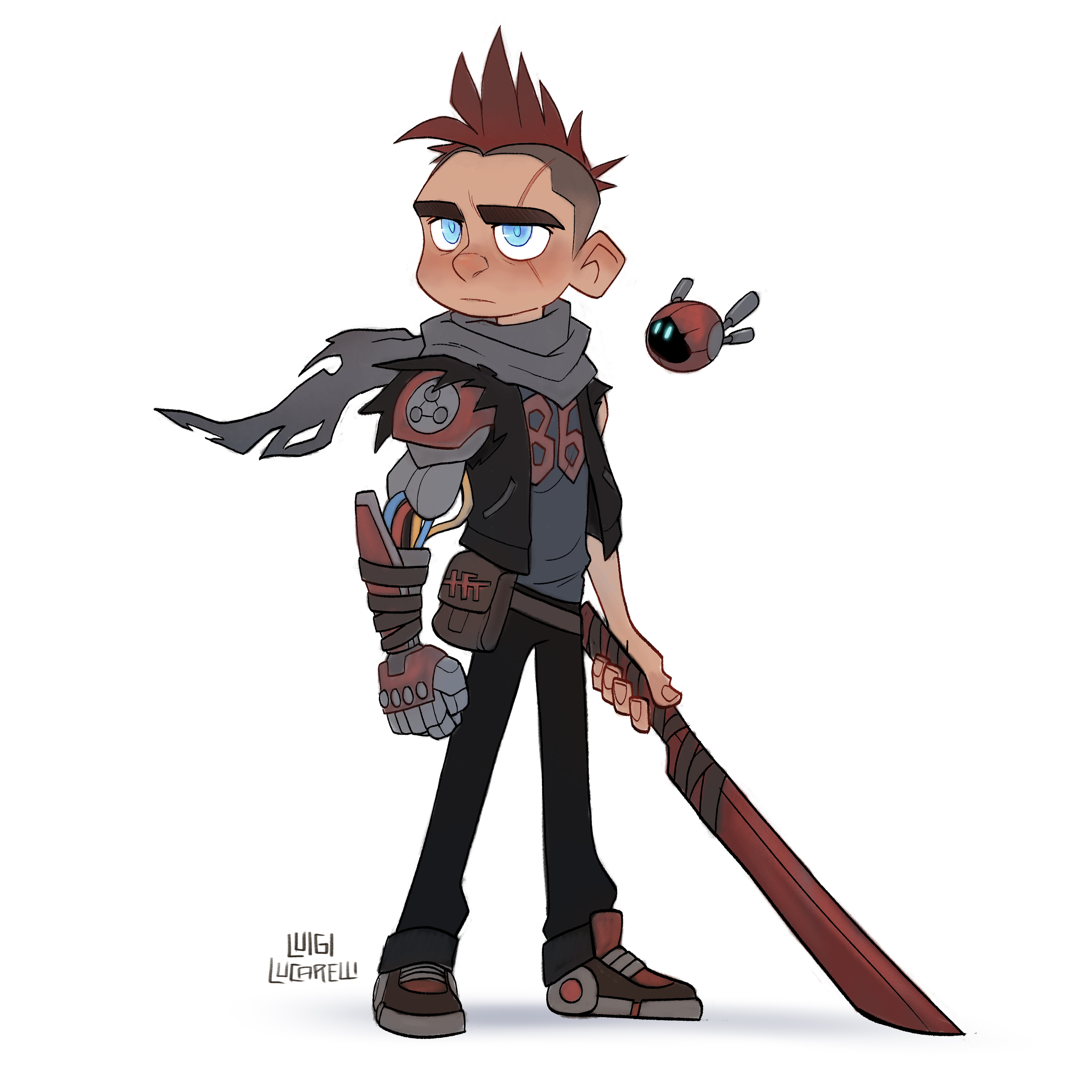 Topic starter
Posted : 03/12/2020 4:33 pm
Topic starter
Posted : 06/12/2020 11:40 am
Topic starter
Posted : 09/12/2020 6:01 am
[WIP sculpting] Fixes on body and preparing hair shapes for xGen. Added some clothes, still working on shapes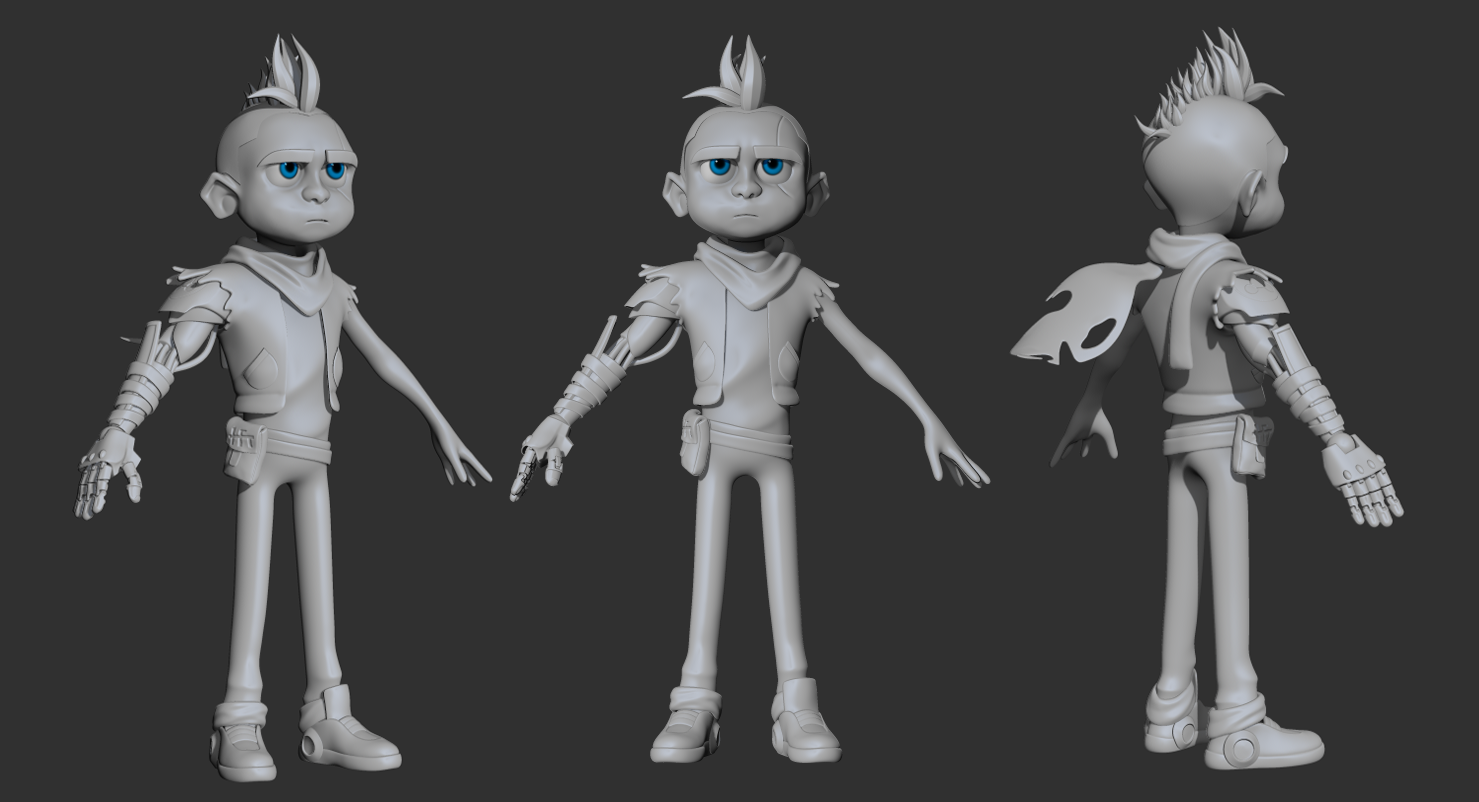 Topic starter
Posted : 11/12/2020 9:45 am
Topic starter
Posted : 17/12/2020 5:13 pm
[WIP] I started to do the topology for a character-game-ready but I will project it into the high poly to continue sculpting and improve the model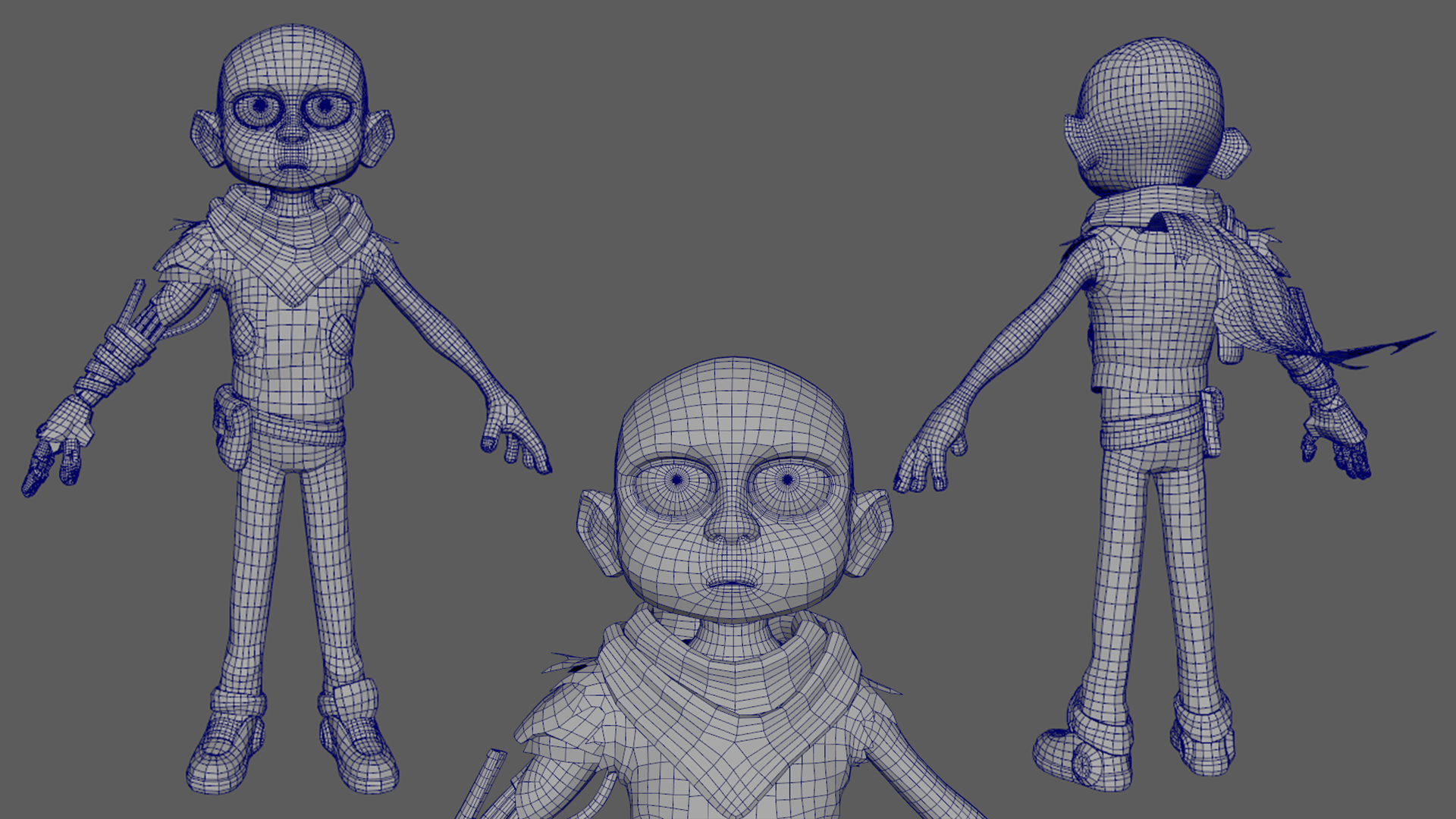 Topic starter
Posted : 25/12/2020 8:33 am
Topic starter
Posted : 19/01/2021 7:03 am
Topic starter
Posted : 25/01/2021 10:26 am
Software used: 
-Zbrush: modelling
-Maya: topology, UV´s and xgen
-Substance Painter: baking and textures
-Marmoset: rendering
-Photoshop: color correction
Topic starter
Posted : 30/01/2021 4:18 am