[Solved]

AnimSchool Fantasy Character WIP - HIllo
Hi , My name is HIllo who is newbie 3D character. I want to improve my skill of design and modeling so I join this contest for that. then feels free to comment or advice . I want to see feedback.
my concept for this contest is Hiveless Queen , The Queen who lost her colony will find the new region by bearing people's soul with her.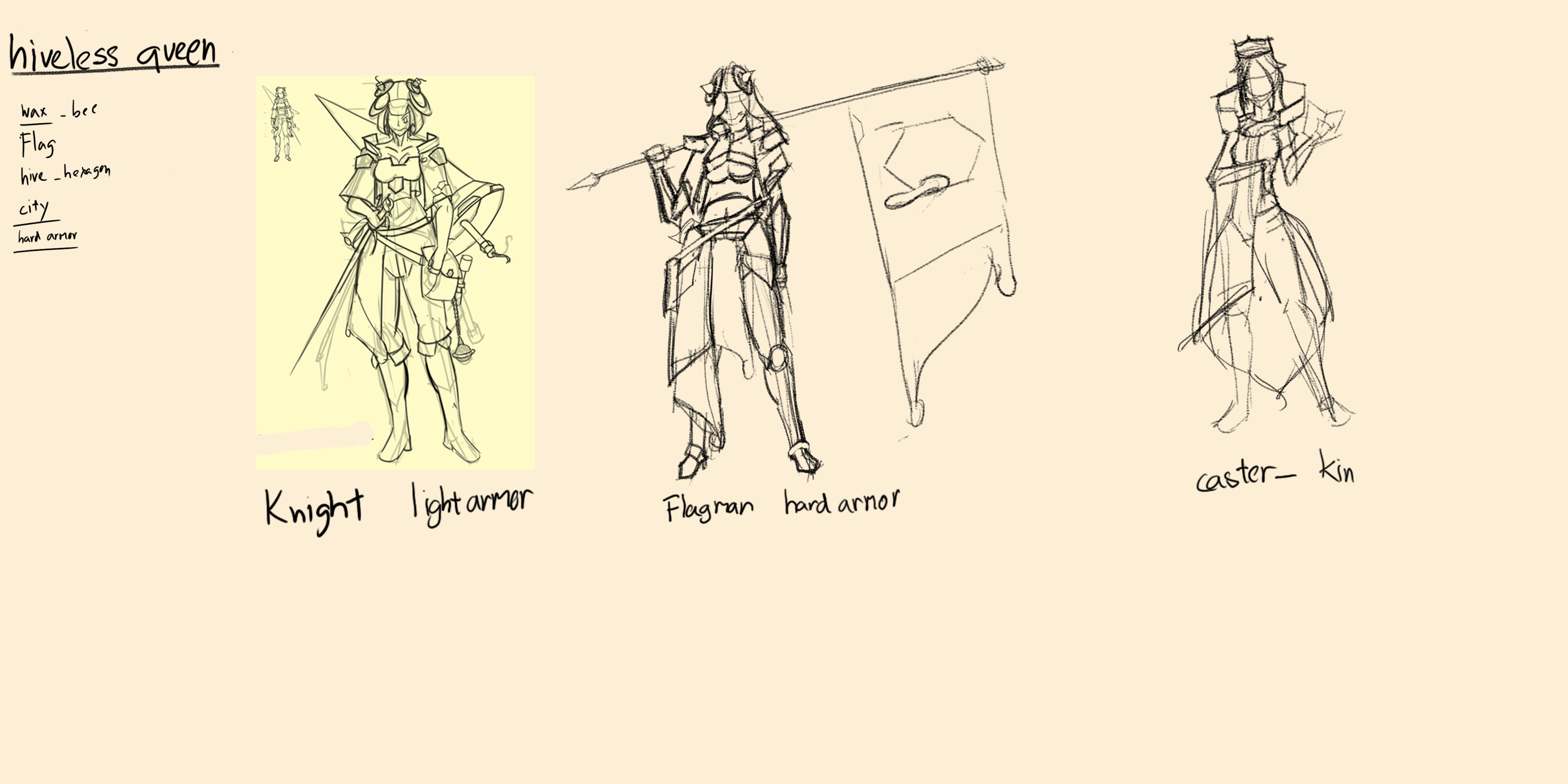 This topic was modified 3 months ago 2 times by
HIllo
Topic starter
Posted : 18/11/2020 10:24 pm
Topic starter
Posted : 20/11/2020 9:49 pm
draft 2 front and back side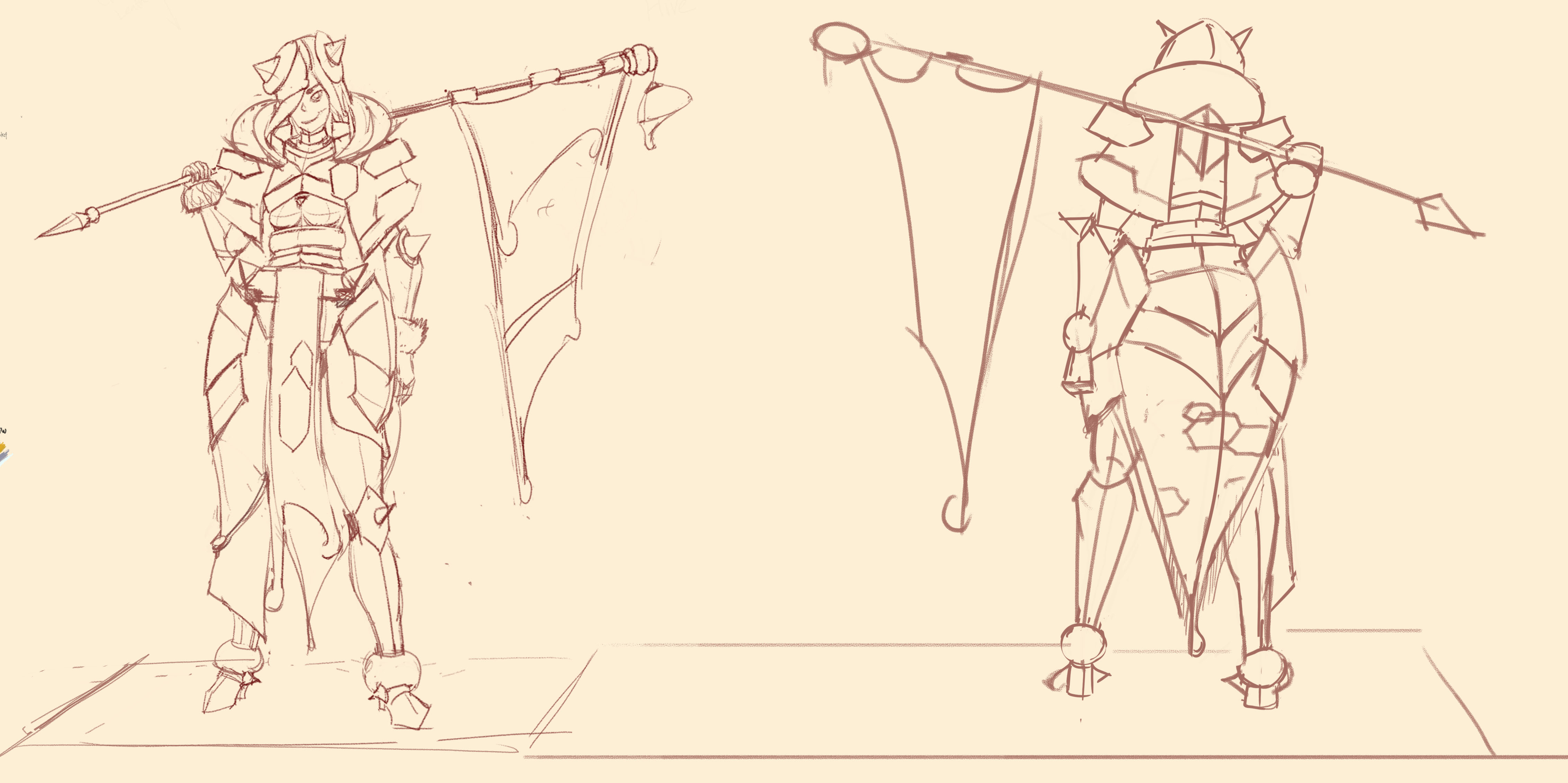 This post was modified 3 months ago by
HIllo
Topic starter
Posted : 22/11/2020 2:01 am