[Solved]

AnimSchool Fantasy Character WIP - Victor Constantinescu
I've started by selecting a concept art by Becca Hallstedt, a piece that i've wanted to do for a while and so now is the perfect time. My plan is to modify some things from the concept, like facial expression, maybe some scars and will also be adding gear fitting that of a barbarian. 
I'll also post reference images of said gear and also poses as i go further down the line if necessary.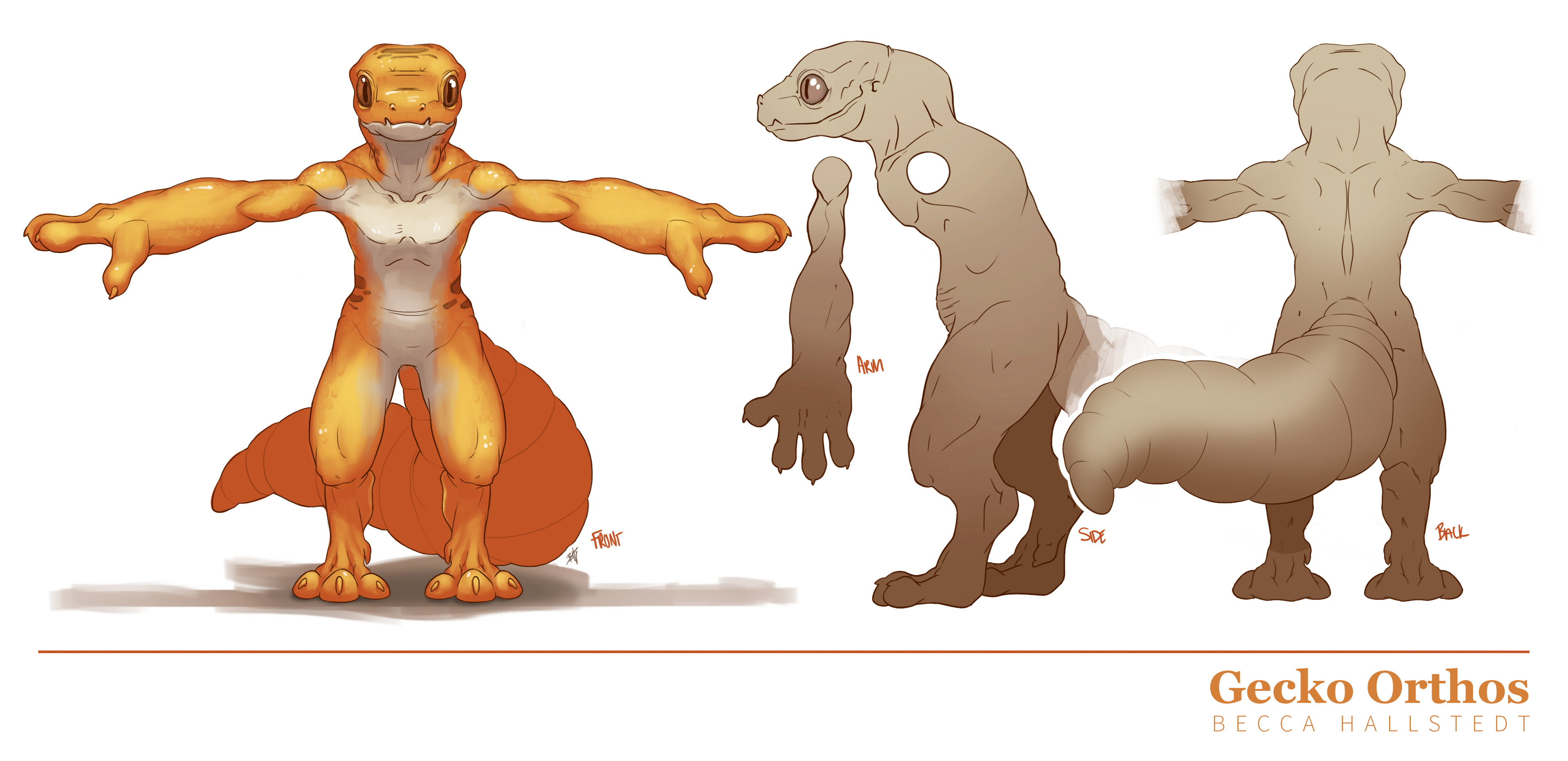 Topic starter
Posted : 18/11/2020 12:04 pm
Topic starter
Posted : 24/11/2020 1:00 pm
Topic starter
Posted : 08/12/2020 10:13 am
Now i'm on to posing and final renders. Wish me luck! 
Topic starter
Posted : 05/01/2021 2:13 pm
And with this ... i'm done. This is as much as i could make considering the fact that i have a really old laptop and that i have very little 3d experience. 
Had so much fun and learned a lot, thank you AnimSchool for the opportunity!
I wish all the others the best of luck, you're all doing an amazing job ( yes i lurked a lot on this forum and saw all of your posts and there are some amazing people out here, i'd write to each and everyone of you but i don't have the time XD ) and congrats to the future winners in both categories. Cheers and all the best ! 🙂 
This would be my final upload.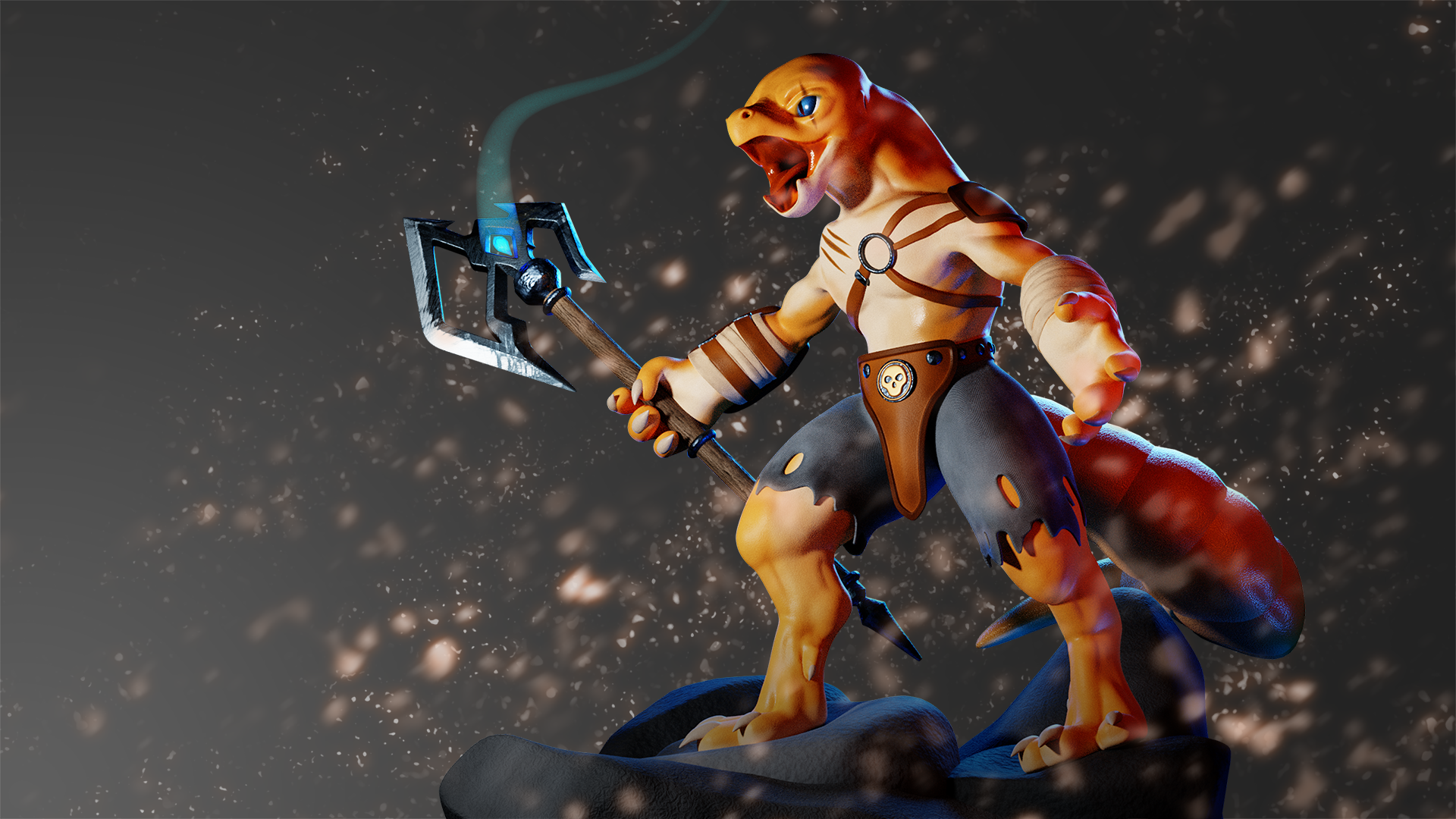 Topic starter
Posted : 06/01/2021 2:05 pm
You said you had little 3d experience but to me you seems pretty good ahah. You've made a good entry mate 🙂 !
Posted : 07/01/2021 3:30 am
@hugowehrle thank you so much ! What can i say ? I'm a fast learner i guess XD ( 2 years on the month of learning 3d )
Topic starter
Posted : 07/01/2021 3:37 am