[Solved]

AnimSchool Fantasy Character WIP - David Fater
Hi everyone, I'm David.
I'll take this sick Blue Oni concept as help by Anson Tan. Follow him!
Anson Tan 🐸 (@artomica) • Instagram photos and videos
ArtStation - Anson Tan
Let's rock! 
This topic was modified 2 months ago 2 times by
David Fater
Topic starter
Posted : 26/12/2020 6:11 am
Blocking
The hands and feet are only placeholders here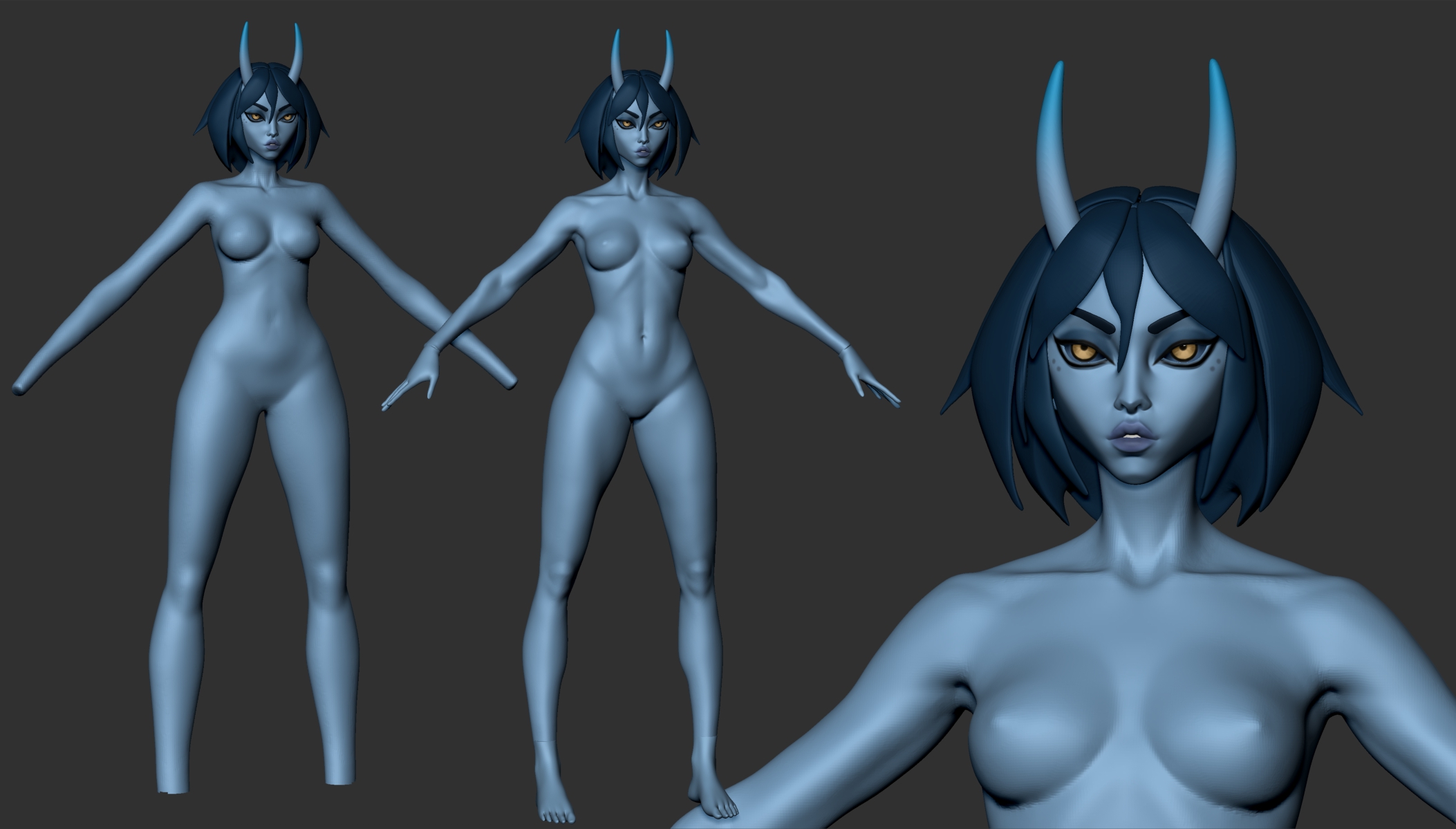 Topic starter
Posted : 06/01/2021 5:47 pm
Wow! This is looking great!
Posted : 16/01/2021 10:00 pm
Posted : 18/01/2021 2:20 am