AnimSchool Fantasy Character WIP - Daniel Nichiata
Hello! My name is Daniel Nichiata, i'm a 3D character artist student.  I've started by selecting a concept art by Mike Azevedo
I'll be doing both characters using Zbrush and Maya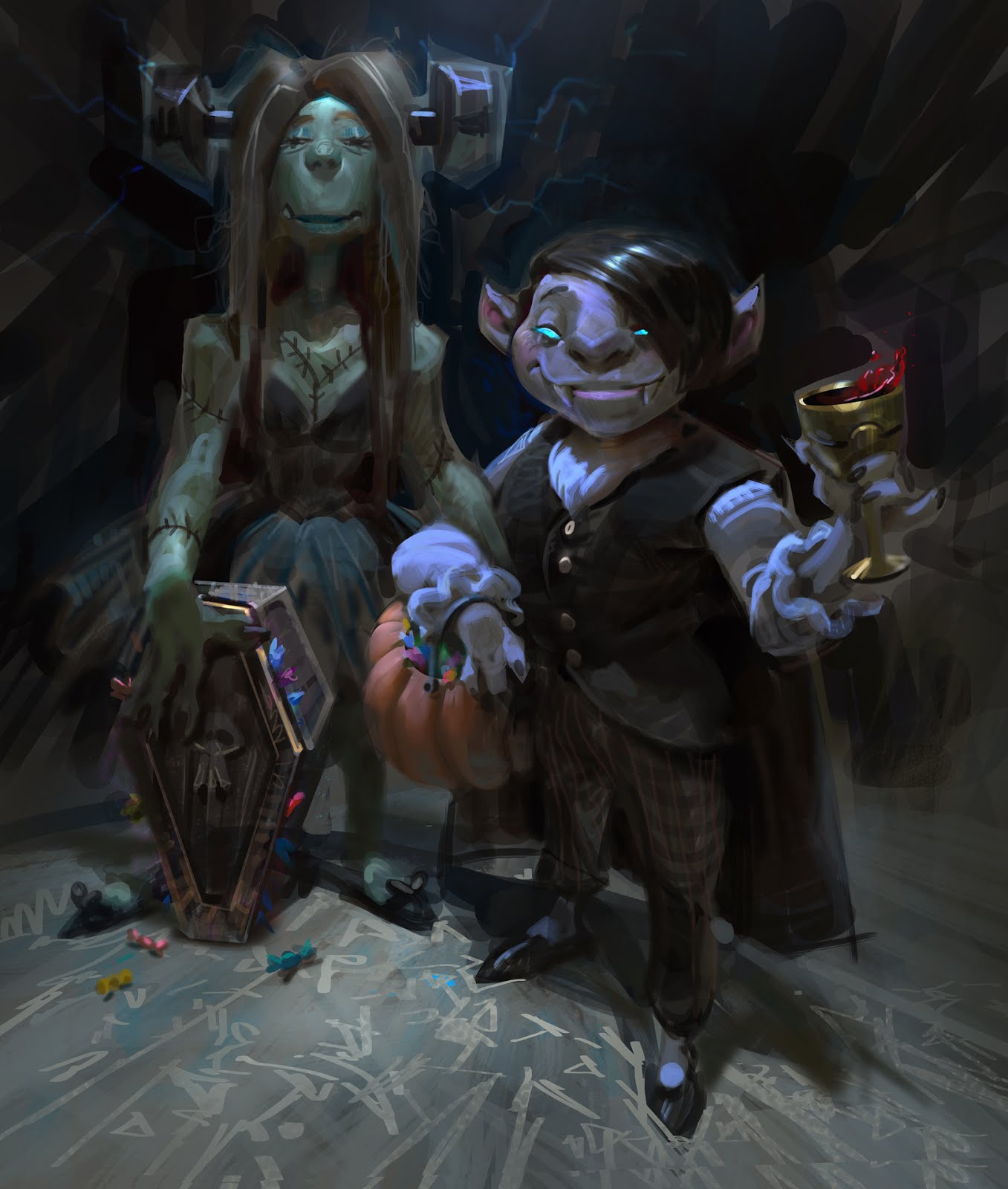 Topic starter
Posted : 21/12/2020 4:45 pm
Still trying to figure out how to do the general proportion and I'm having  a hard time especially in the clothes. I'm thinking maybe doing it in Maya using cloth simulation. The Hair is also just a proxy that i'll be working more. If anyone have any feedback please leave a comment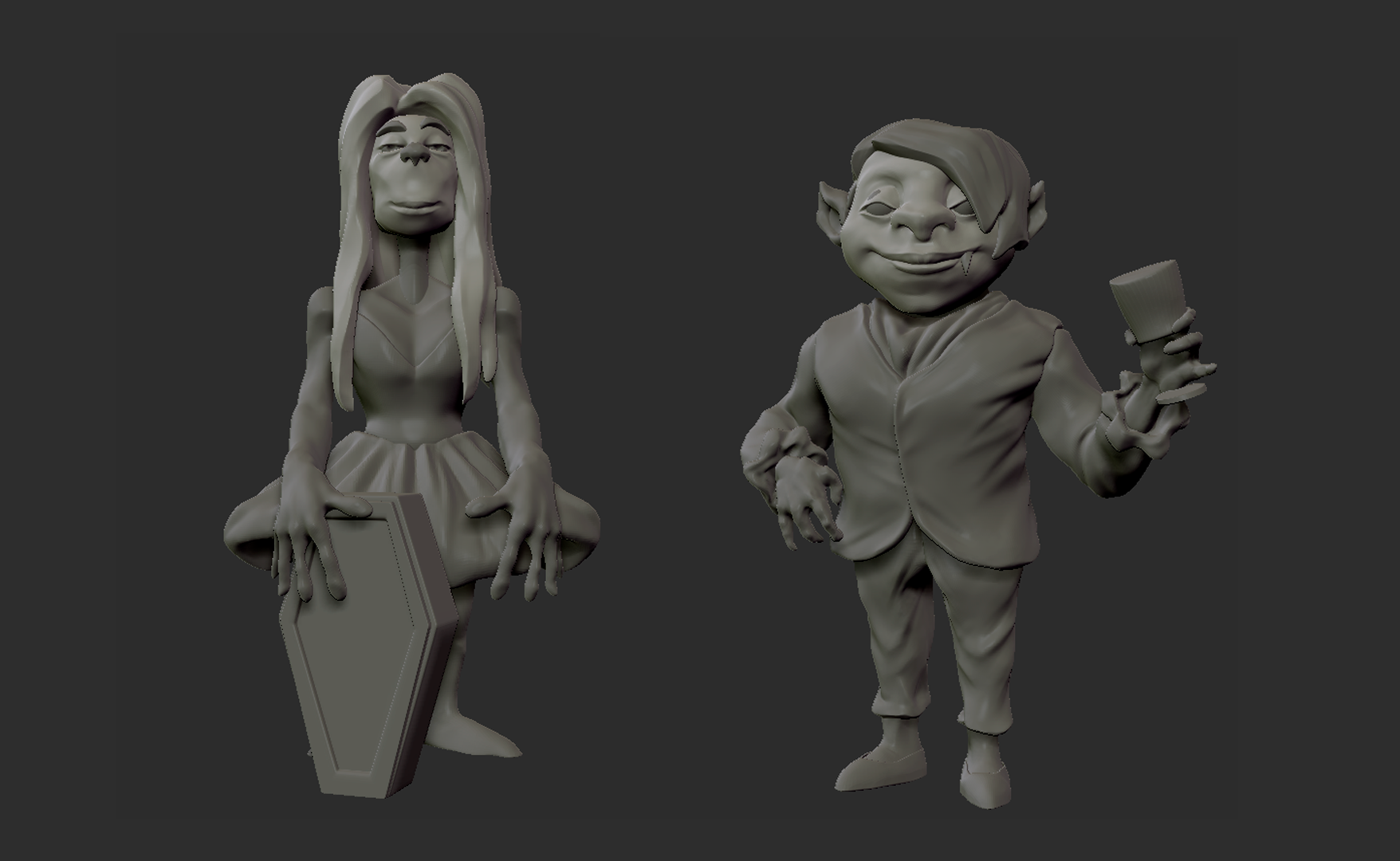 Topic starter
Posted : 04/01/2021 6:10 pm
Put both characters together, still working in the gesture. Had to adapt some things from the concept like the left hand from the girl and the size of some objects to make it work 3D.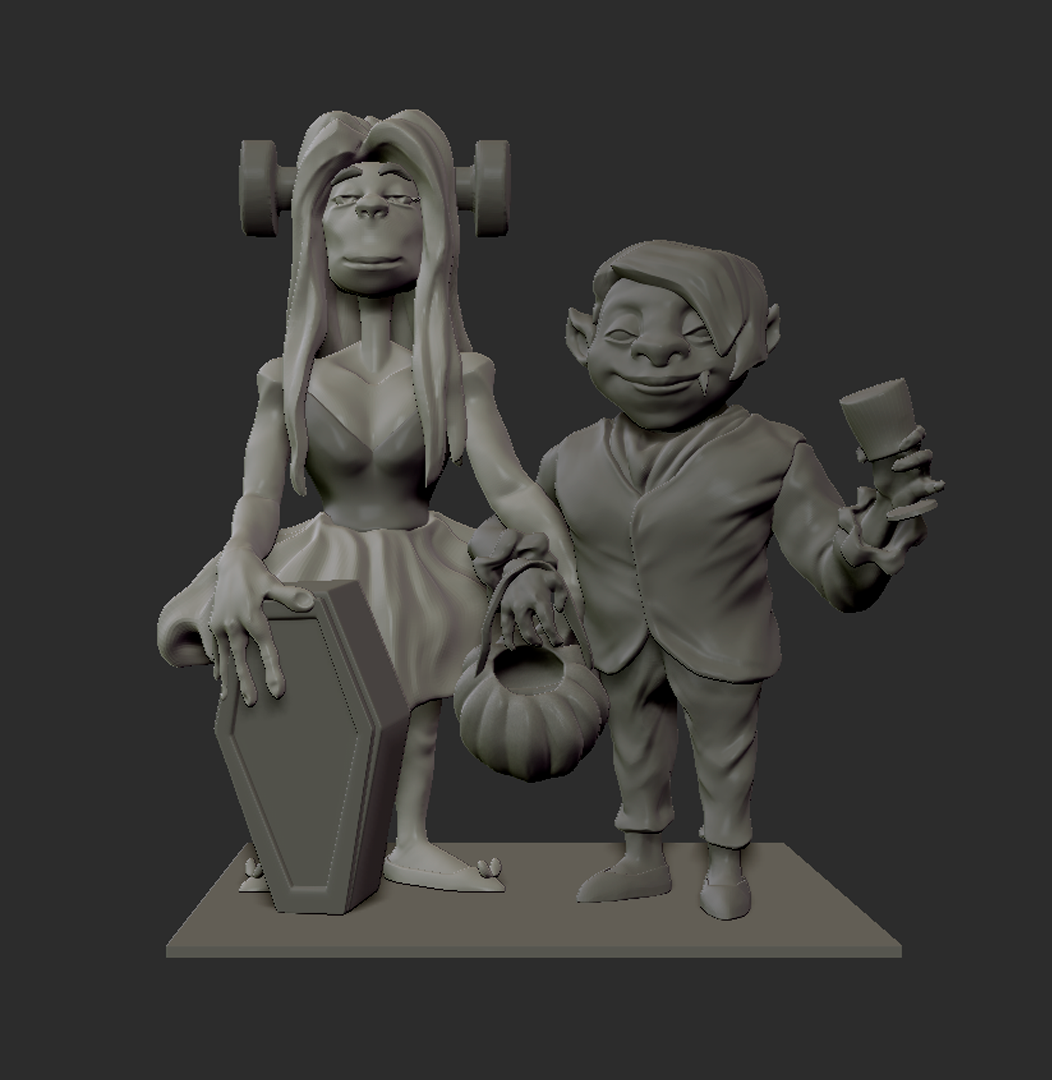 Topic starter
Posted : 07/01/2021 7:17 am
Topic starter
Posted : 19/01/2021 5:34 am
Render, what i'll do in photoshop is  paint some hair strays and flyways and adjust the color a little bit. 
Topic starter
Posted : 22/01/2021 11:51 am