Andrey Bubnov-Space marines vs death guard(Warhammer 40k)
hello everyone, I decided to make a video on warhammer 40k.
I made a 3d model of a space marine and nurgle beast
I plan to make the animation in one take
It'll be a massacre.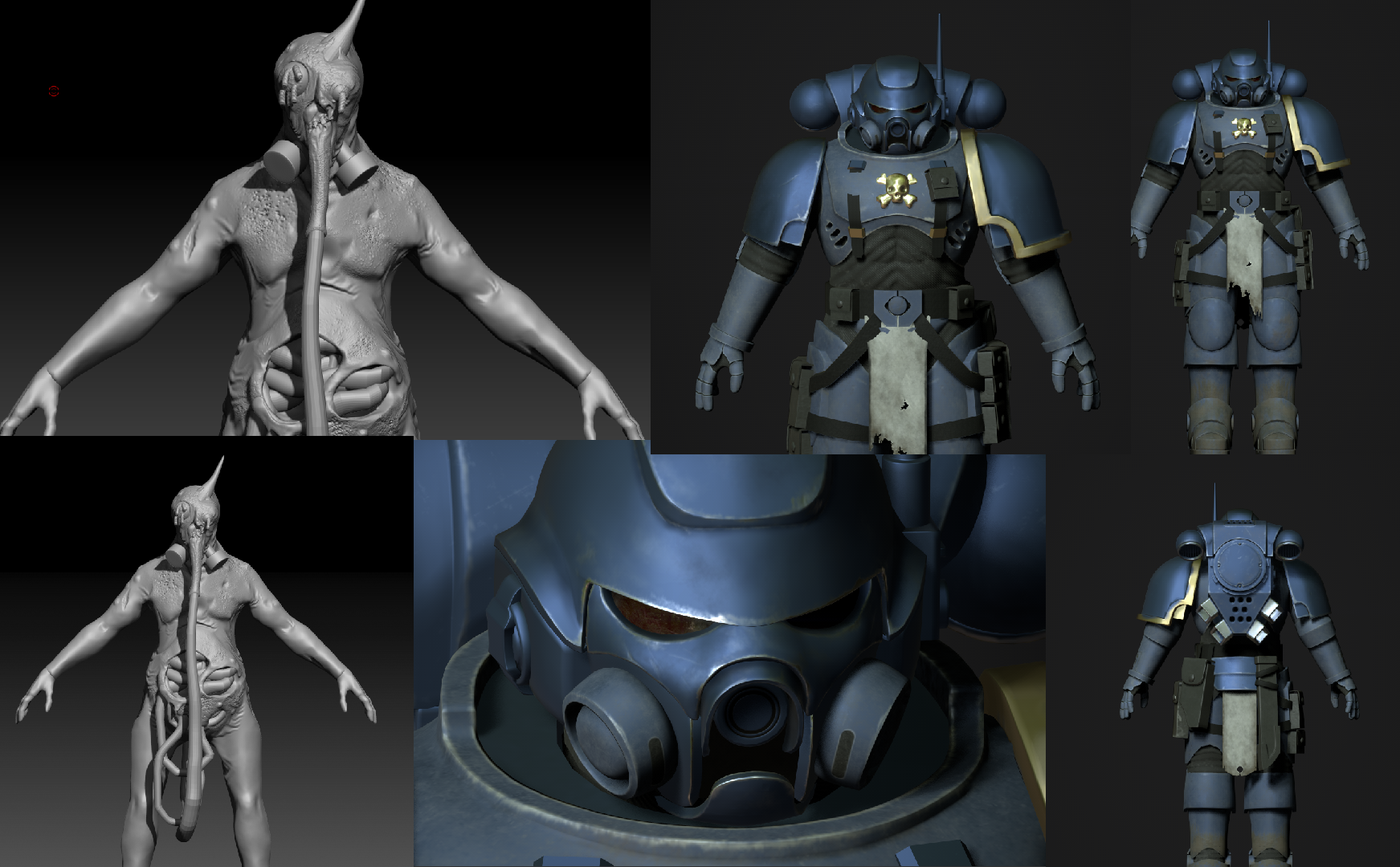 Posted : 16/06/2021 8:42 am
Nice work so far! eager to see what becomes of it! 😉
Posted : 18/06/2021 3:24 pm
Posted : 07/09/2021 9:35 am
Posted : 07/09/2021 9:35 am
@naghia hi,I had a small questionnaire,I just filled it out and that's it
Posted : 08/09/2021 2:01 pm
@naghia have you tried logging in or using another browser?
Posted : 08/09/2021 2:07 pm