AnimSchool Fantasy character WIP - Yuan Xi "Birdy"
Hello! I will be modelling this really cute concept by Muhd Noh (Nohimagination). (Permission has been given!)
I wanted to do something simple and brush up on my modelling skills 
 I will be participating in the Novice Division.
Hope to see everyone's submissions too!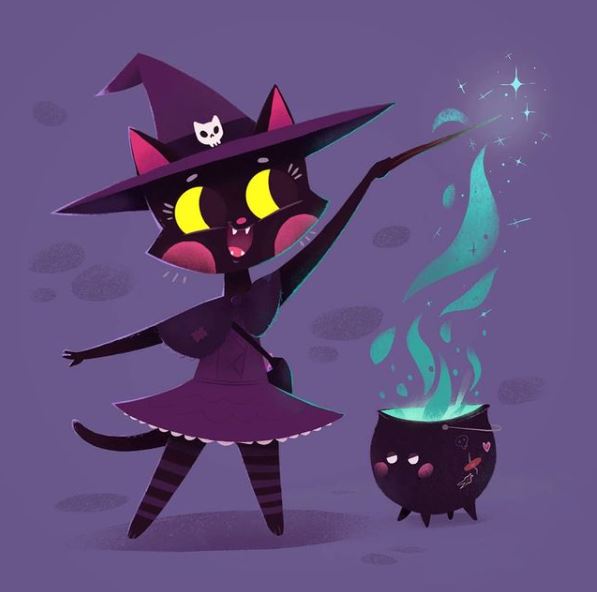 Topic starter
Posted : 16/12/2020 12:10 am
Posted : 05/01/2021 10:17 am
I've already submitted my final beauty shot but I wanted to share some extra renders as well 🙂
Now to imagine this as a vinyl toy on my desk, hehe.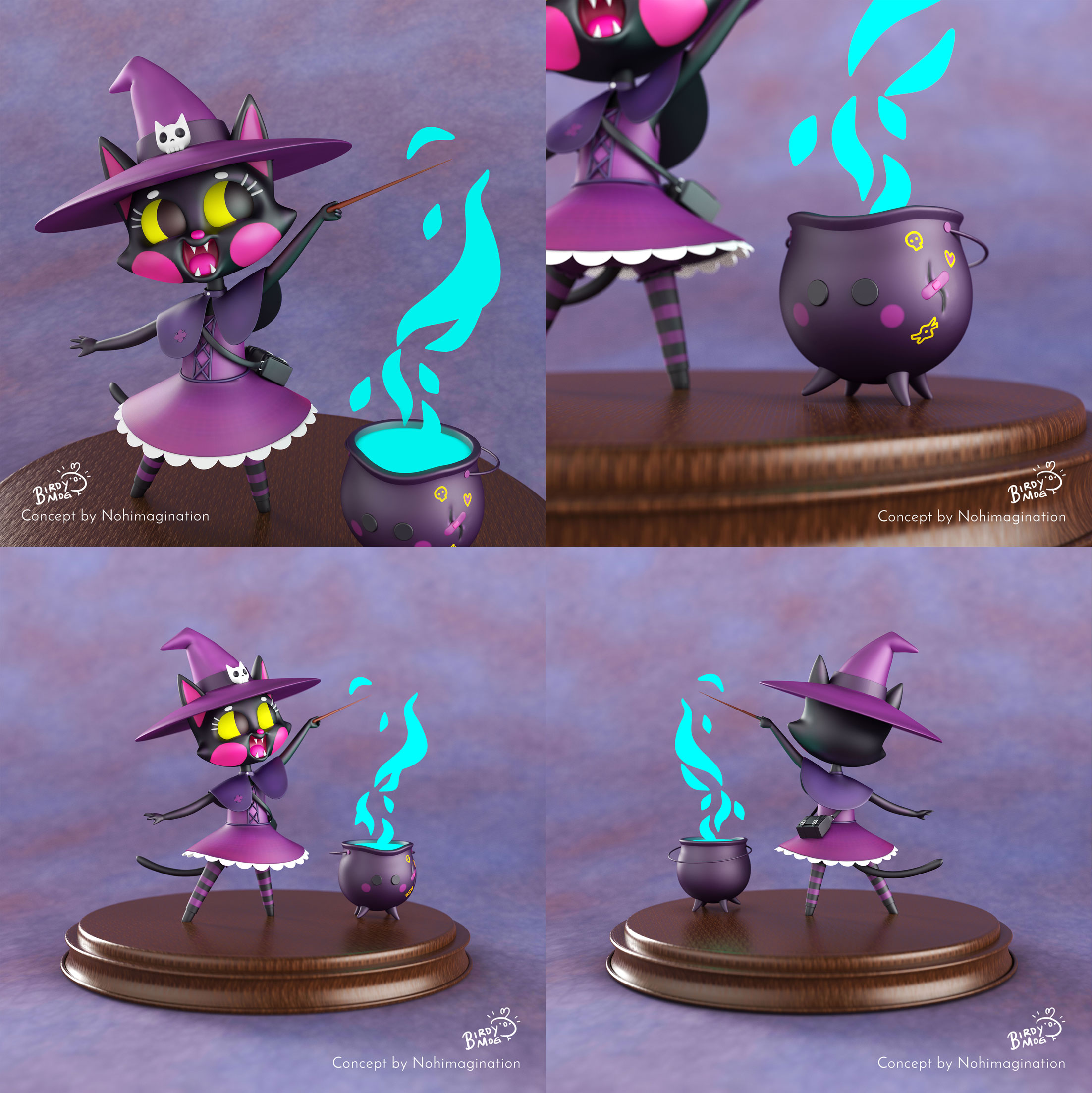 Topic starter
Posted : 20/01/2021 9:50 pm
Posted : 20/01/2021 10:56 pm
So clean and expressive visual language. Well done!
Posted : 21/01/2021 1:05 am
Topic starter
Posted : 21/01/2021 4:11 am