AnimSchool Fantasy Character WIP + Tatjana Kraft
Hi,
Here is my concept for the Fantasy Character WIP. The concept is painted by Juanita Wijaya [Artstation: https://www.artstation.com/juanitawijaya]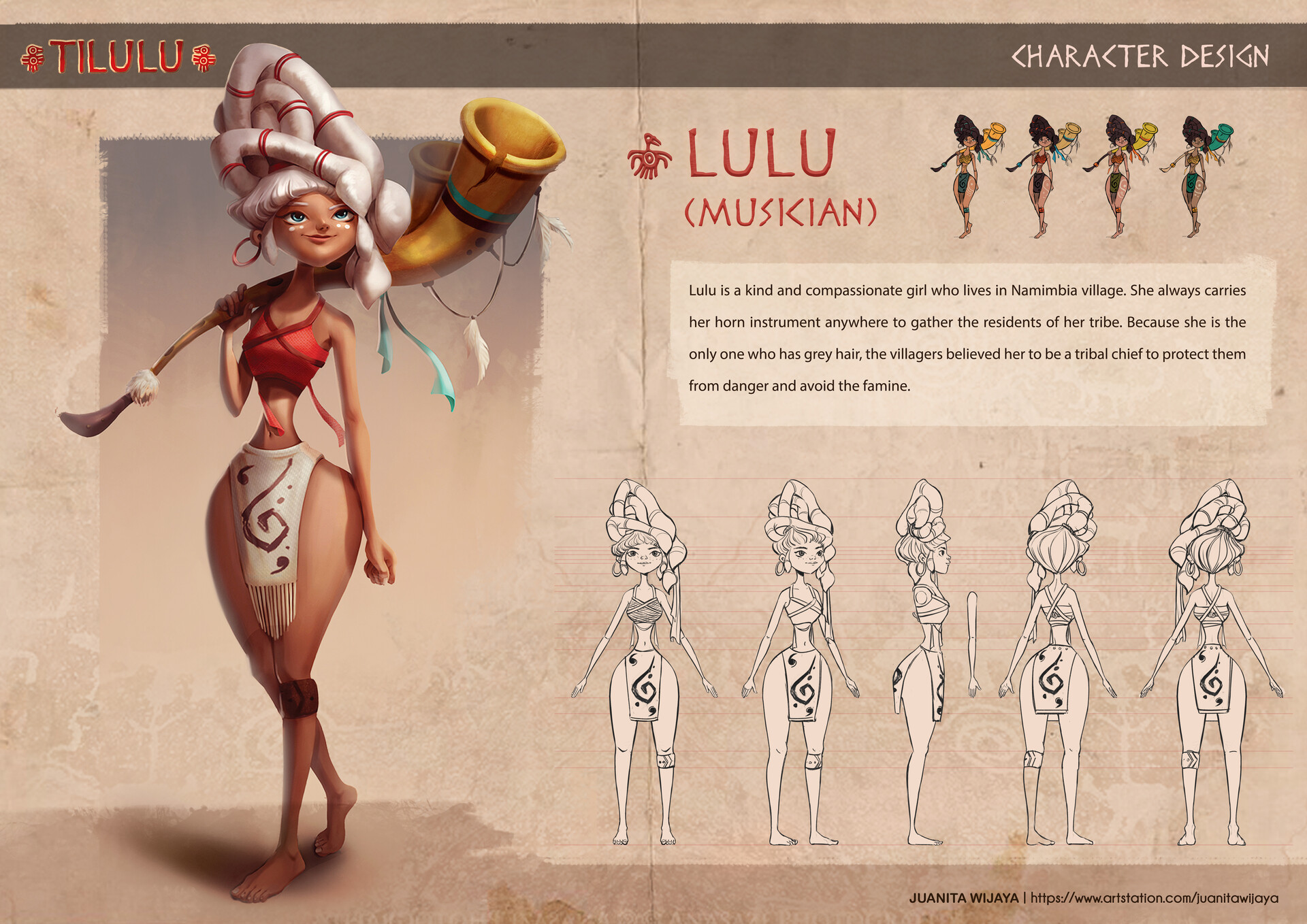 Topic starter
Posted : 26/11/2020 1:50 am
Topic starter
Posted : 01/12/2020 1:20 am
The sculpting is almost done. Now it's time to start making the Retopology. Maybe I go back into ZBrush afterward and work on minor details.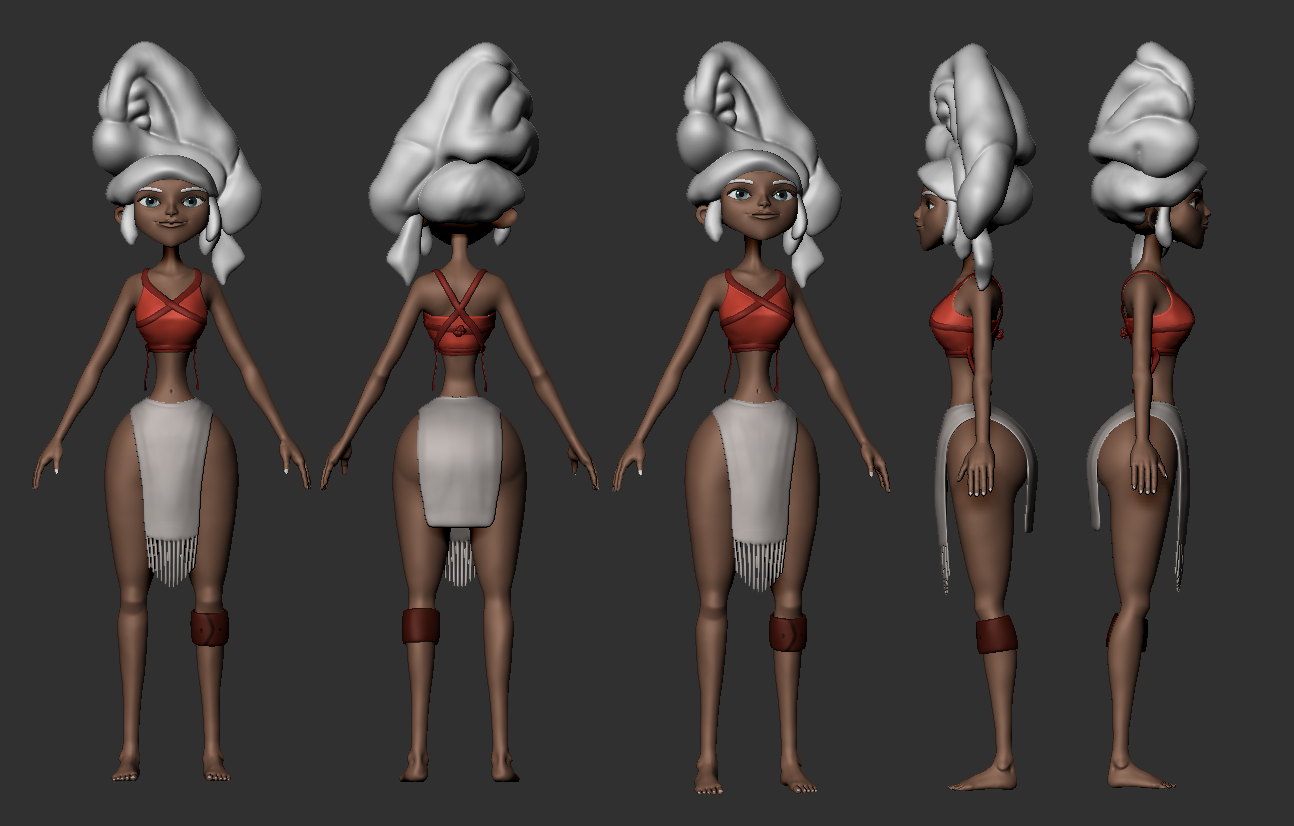 Topic starter
Posted : 09/12/2020 3:52 am
Finished the texturing in Mari, yesterday. I used the ACES color space to make the scene more appealing than the RGB color space could acheive. I also like how the lighting turend out in the character's first test render. In the past two days, I worked on grooming parts of the hair. As soon as it is finished, I will give you the project's next update.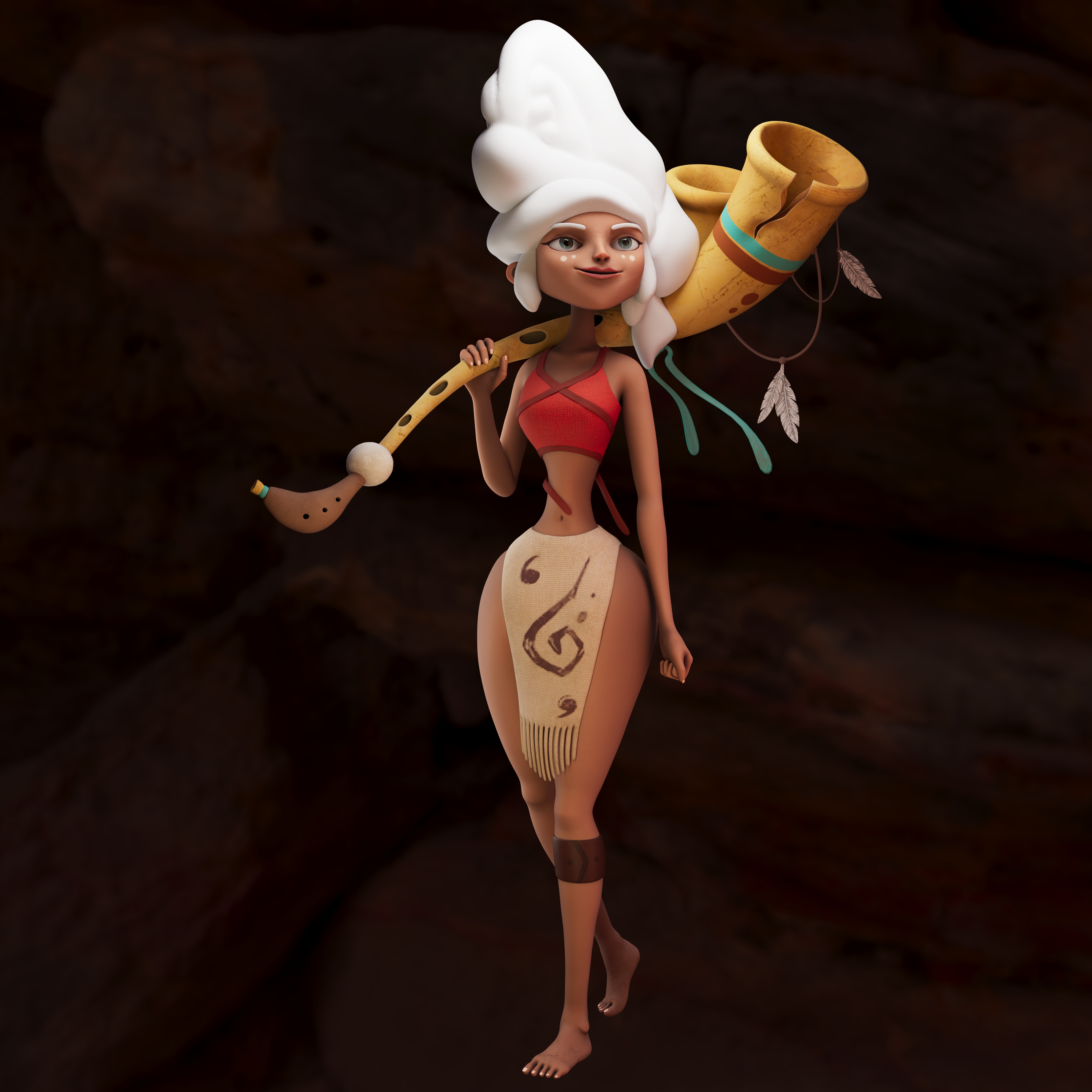 Topic starter
Posted : 16/01/2021 5:32 am
PS:
Regarding my last post. I did the posing of the character in zBrush. I simply forgot to mention that.
Topic starter
Posted : 16/01/2021 5:34 am
The grooming part is done. Creating the dread locks was harder than I initially expected but I'm pretty satisfied how they turned out at the end. I mixed in my own style to the concept, by taking a more realistic approach on the hair. The mix of both styles, the realism and the stylized artstyle from the concept synergized pretty well. For my last step, I will work on compositing the scene and making a few final touches on the character's presentation.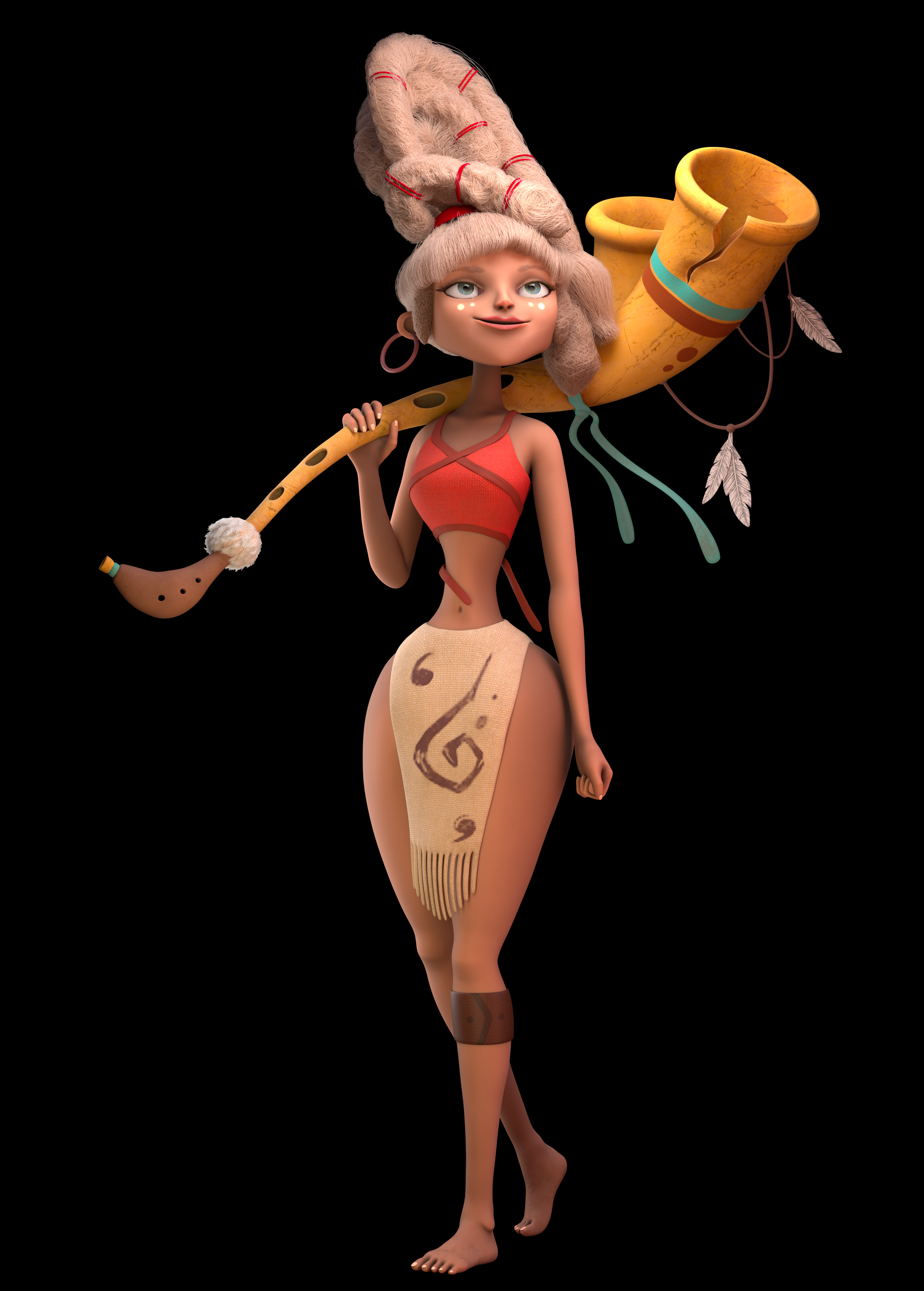 Topic starter
Posted : 27/01/2021 7:24 am