AnimSchool Fantasy Character WIP - Jorge Mendoza
Hi everyone.
I'm going to create my model based on concept art by @OratorKayla: https://twitter.com/OratorKayla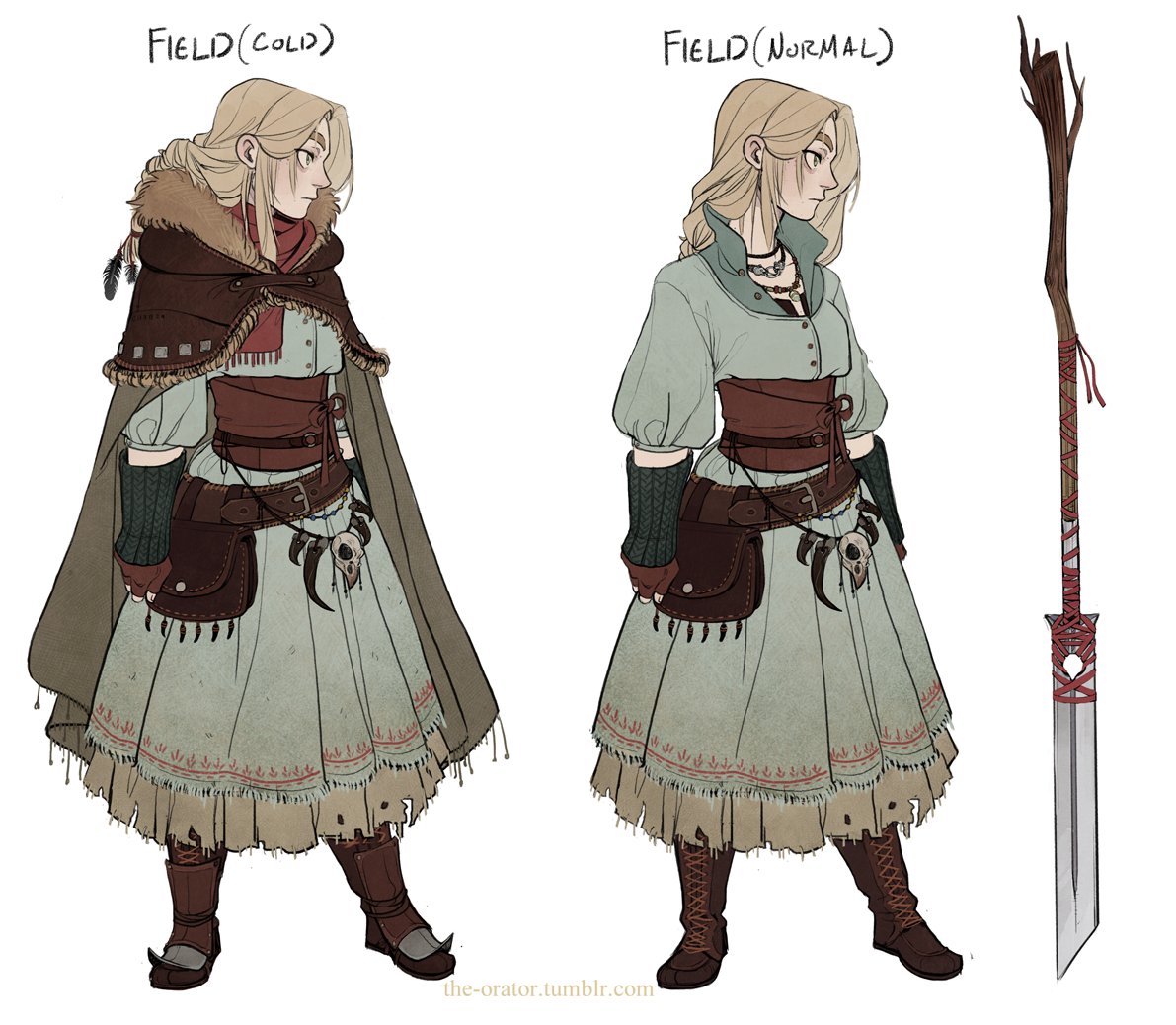 Topic starter
Posted : 29/12/2020 11:33 am
WIP 4-Body retopology
The retopology of the body is ready and it will be time to pose it. In the retopology i didn't considerer the feet since she will be wearing boots.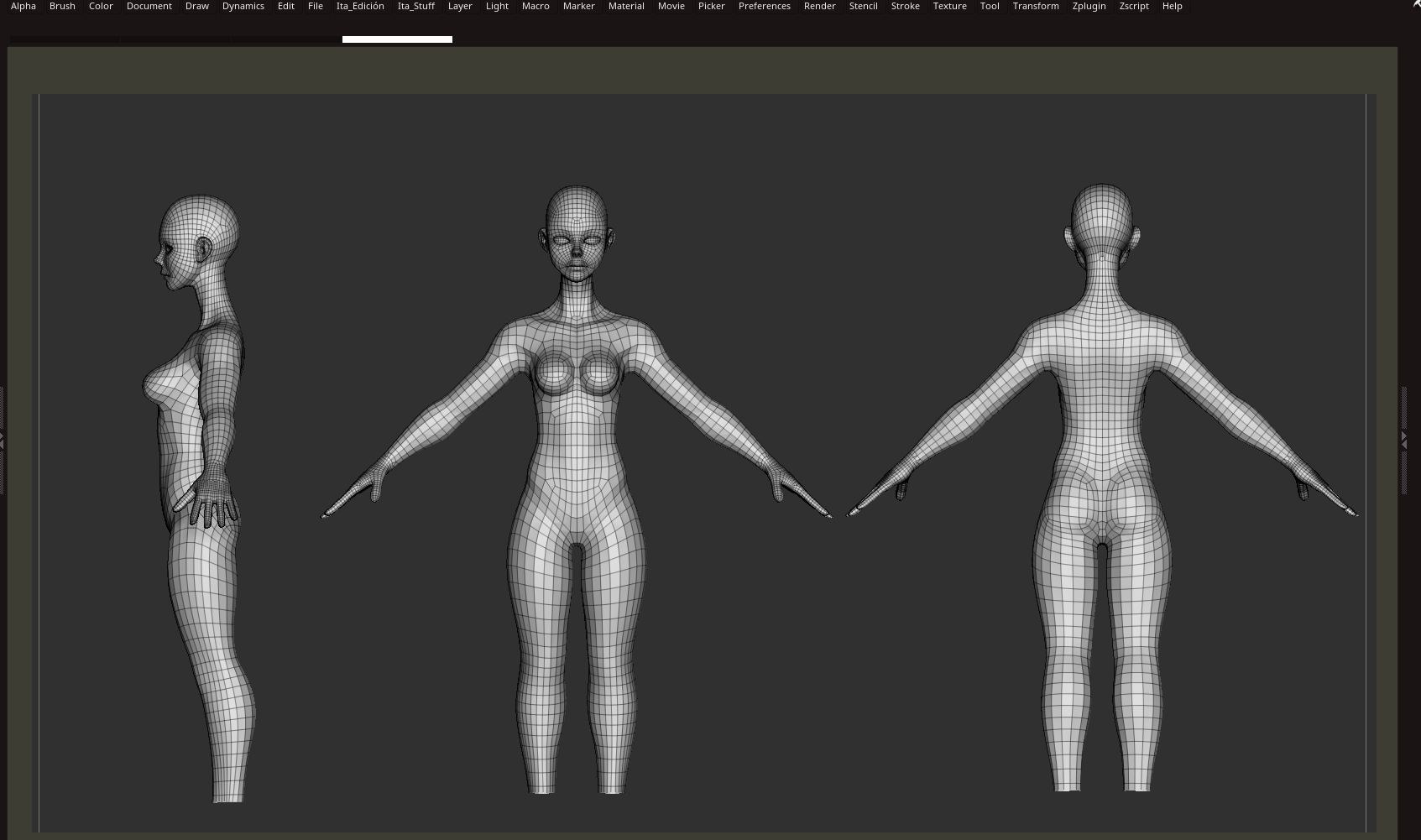 Topic starter
Posted : 30/12/2020 5:57 pm
WIP 7-Character pose
Pose done, i'll give some details to the body (something simple). I show you how the final wireframe was.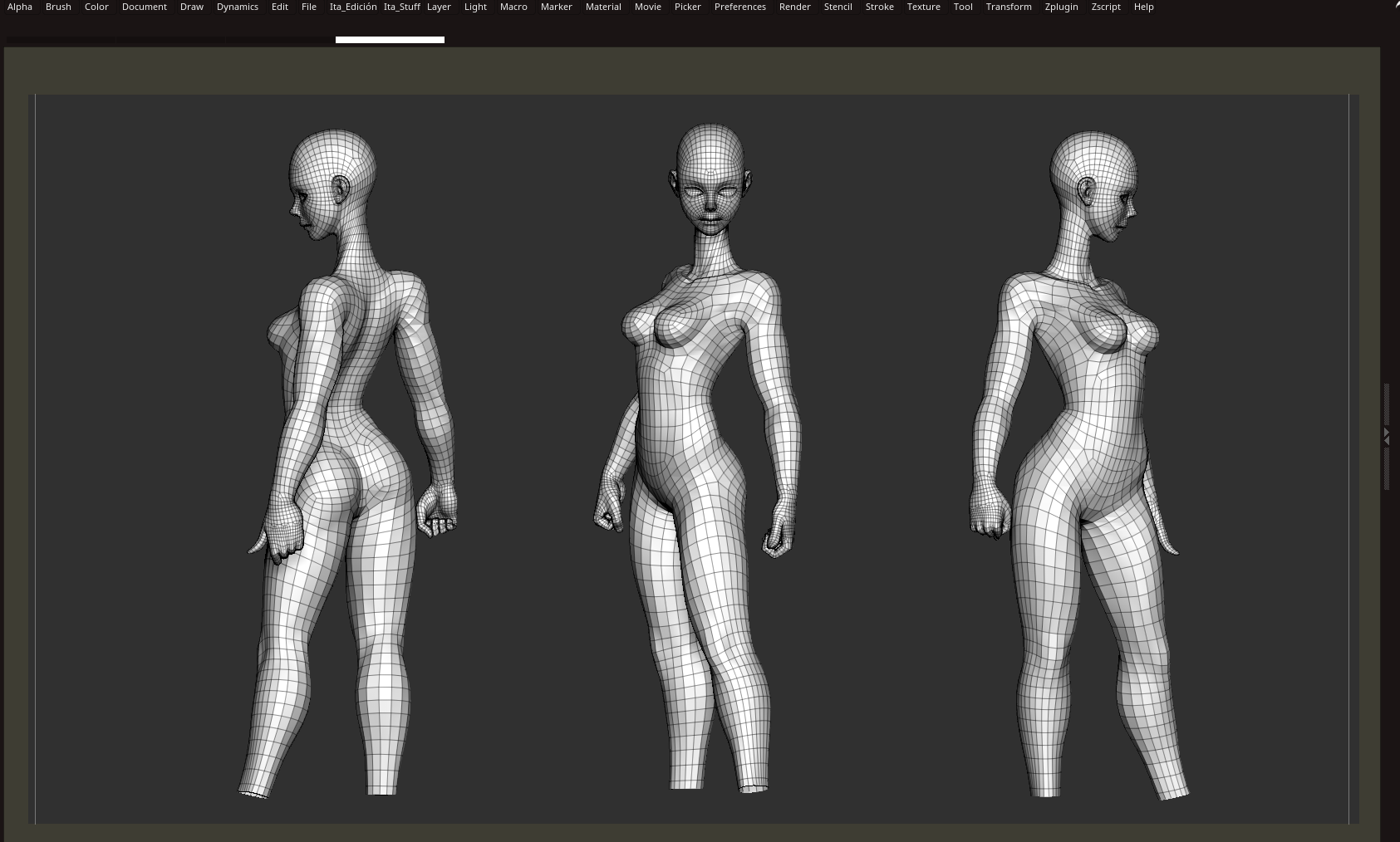 This post was modified 3 months ago by
Jorge
Topic starter
Posted : 03/01/2021 4:17 pm
WIP 8-Cloth pose
I also share with you how the clothes were already posed. I still need several objects to add to the clothes but the base is ready.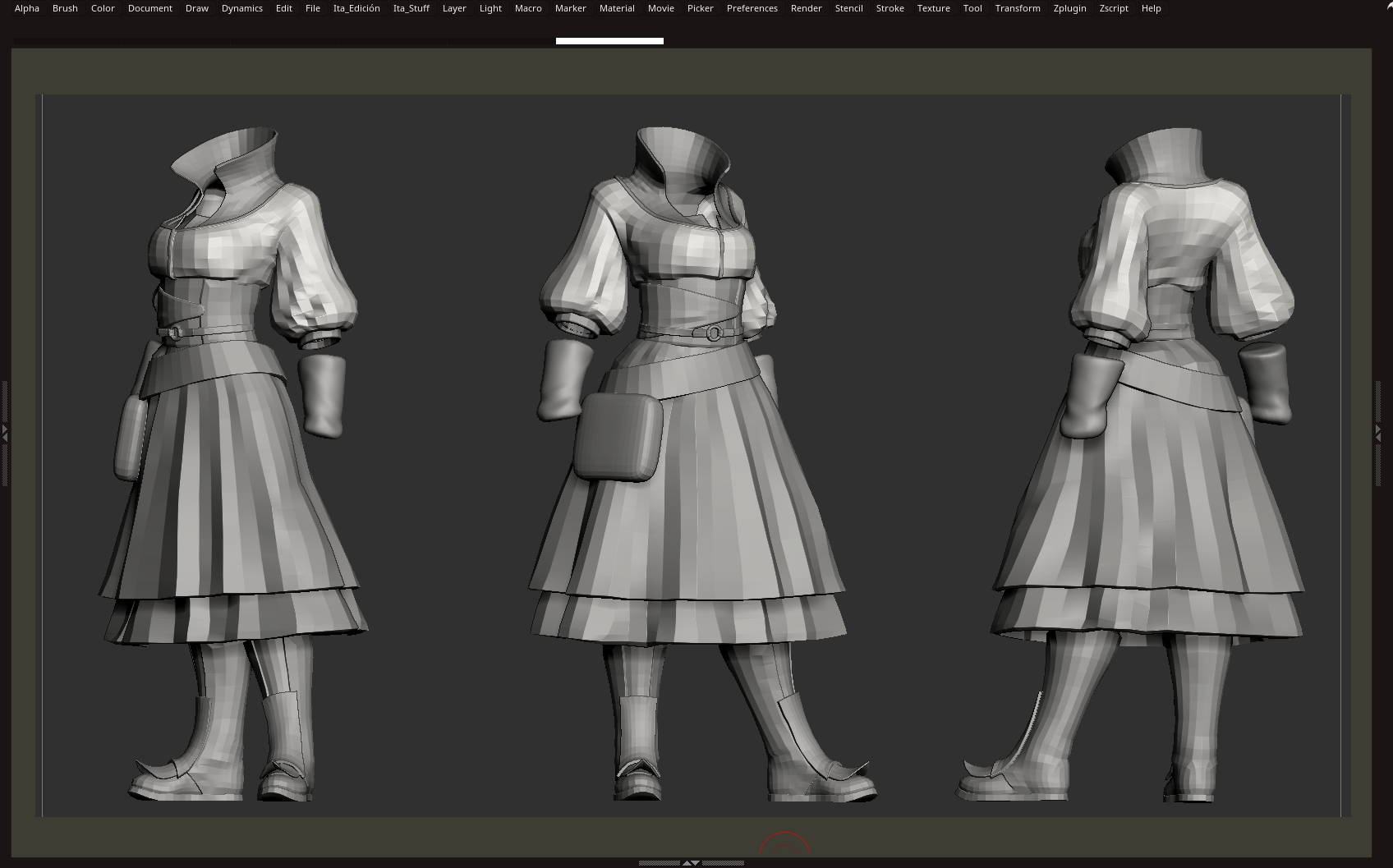 Topic starter
Posted : 03/01/2021 4:27 pm
WIP 9-Cloth wireframe
I also share what the topology of clothing looks like. This I did when I already had the sketch of the clothes on (omitting a piece that is the one that goes on the arm).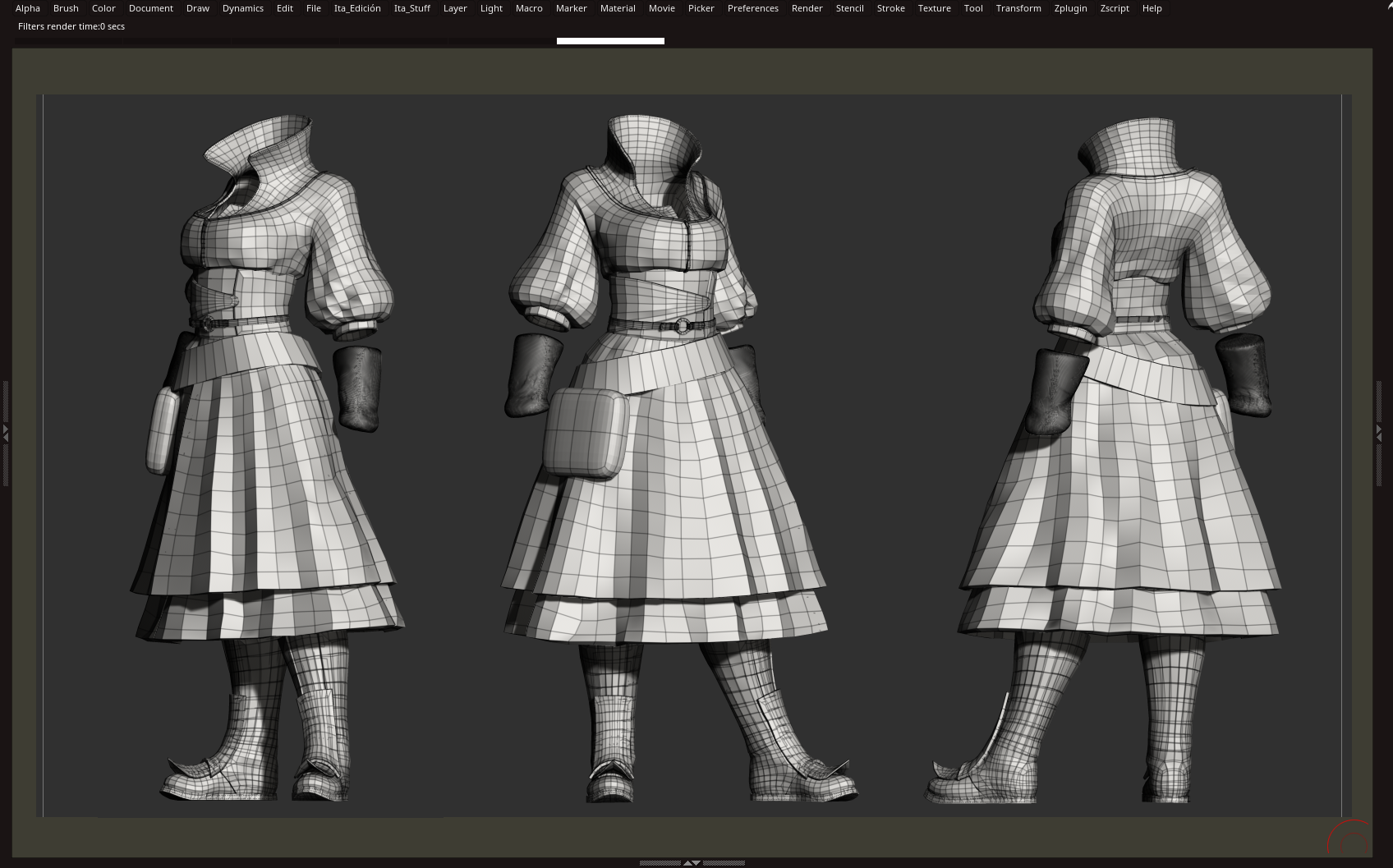 Topic starter
Posted : 03/01/2021 4:43 pm
Amazing ! 👍 
You just made a great model
Posted : 14/01/2021 4:12 am